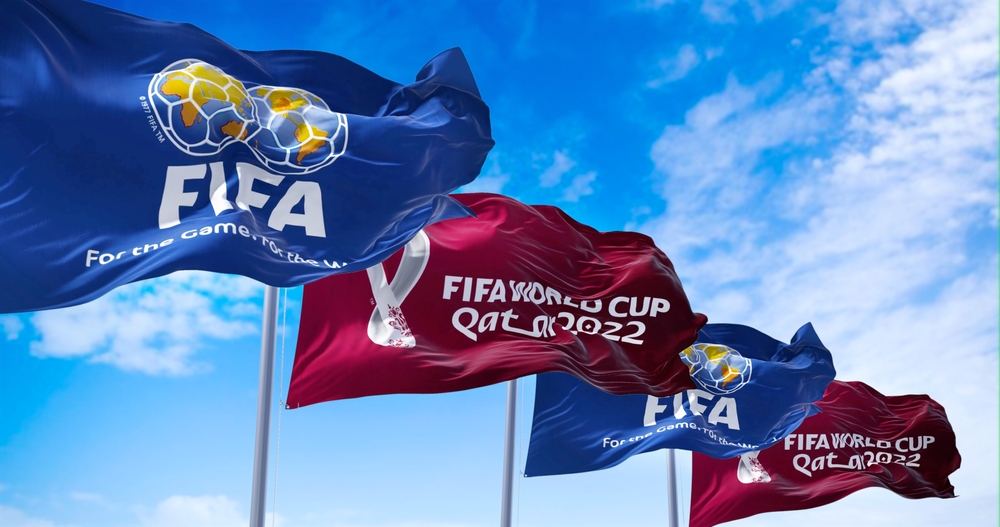 World Cup in Qatar: what are Europeans unhappy about and should we expect a boycott?
Read Time:
4 Minute, 15 Second
The finals of the 2022 FIFA World Cup will be held in Qatar from 20 November to 18 December. The closer it gets, the more voices are heard calling for a boycott. Yes, it will be held at an unusual time and in difficult climatic conditions, but what else are Europeans and Americans unhappy about?
Back when Qatar beat Australia, the US, Korea and Japan in 2010 there were rumors that the Qatari sheikhs had simply bought the vote. After all, for the first time a World Cup host country was an Arab, Muslim, and also a monarchical state. As a result, in 2015, the Swiss prosecutor's office (FIFA is based in Zurich) opened a criminal investigation into possible corruption in the selection of host countries for the 2018 and 2022 World Cups. Although FIFA executives were arrested, this did not lead to a change of host country for the World Cup.
The choice of Qatar and the ensuing investigation has led FIFA's biggest sponsors to voice their displeasure. In addition, television campaigns broadcasting the matches and football clubs unwilling to pause at an unusual time (autumn instead of summer) have also shown their discontent. Moreover, Amnesty International activists have repeatedly documented numerous violations of the law during the construction of World Cup facilities, such as employers failing to meet their wage obligations, employers confiscating workers' passports, forcing workers to live in overcrowded labor camps and denying them the right to form unions, and the deaths of construction workers.
Human rights activists have harshly criticized the kafala system that is taking place in many Gulf countries. It gives employers unprecedented control over an employee in the modern world: for example, without special permission from the employer a worker cannot leave the country or simply change jobs. Interestingly, soccer officials and the players themselves joined in the criticism of the system. For example, Michael van Praag, head of the Royal Dutch Football Union, called for pressure on Qatar to provide better working conditions for workers. Otherwise, the functionary suggested changing the host country of the 2022 World Cup.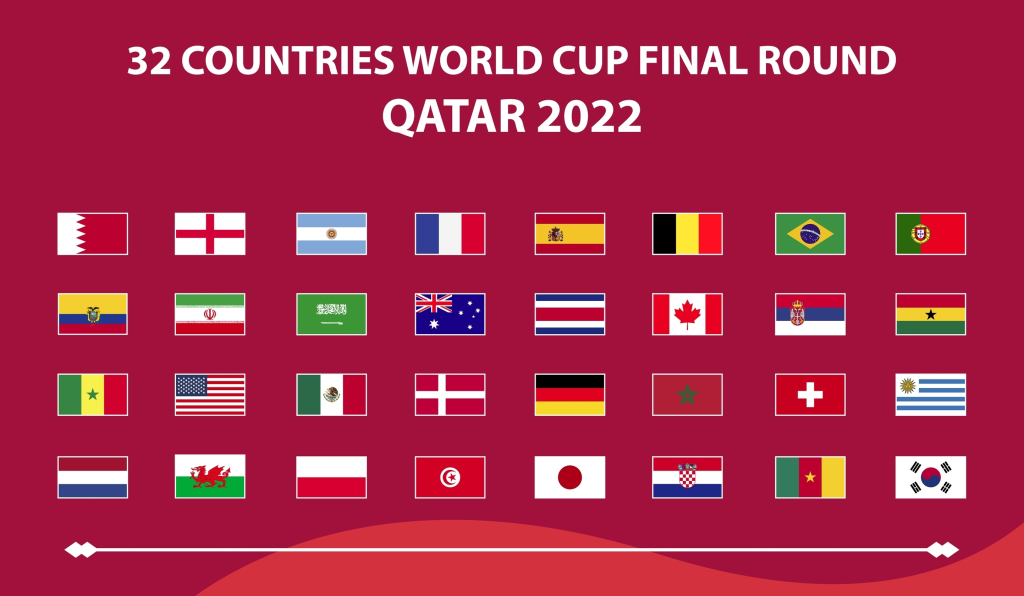 As a result, in 2017, working conditions were improved and Qatar's kafala system was replaced by a new contract system that enshrined the right of workers to change jobs. In addition, wages for work were increased. The problem seemed to be solved, but in February 2021 The Guardian published an article claiming that more than 6,500 migrant workers had died in Qatar in the past 10 years, mostly from electrocution or falling from height, but local authorities attributed the deaths to natural causes. As a demonstration of dissatisfaction, the Danish Football Association, German football fans and Norwegian football clubs Tromsø IL and Bodø/Glimt, have called for a boycott of the tournament because of the inadequate treatment of workers.
In addition to the exploitation of workers, Europeans are concerned about the rights of LGBT+ persons in Qatar. The captains of England, Germany, the Netherlands, and seven other teams have already announced that they will take to the field, including at the World Cup, wearing the OneLove armband as a sign against all forms of discrimination. Although in Qatar you can get a prison sentence for displaying LGBT symbols, during the championship they are likely to turn a blind eye.
Added to all the other problems is the fact that Qatar does not have enough housing for fans. It is expected that during the World Cup, the country may be visited by more than a million fans, which is almost half the current population of the country. Hotel rooms are clearly not enough, so many fans will have to live in neighboring countries (UAE, Saudi Arabia, Kuwait, and Oman) and will fly by planes to the football matches. However, there are serious questions about airport operations and security conditions. The Daily Mail published an article explaining that the number of flights during the tournament will increase from 700 to 1,600 per day and there will be a distinct lack of trained staff, which has already led to the hiring of incompetent employees.
The main thing Europe's fans do not like is the lack of a soccer culture in Qatar and, therefore, the lack of a culture of cheering (fan culture) itself. Fans are worried that they will not be allowed to sing their songs and, most importantly, drink their alcohol drinks. Yes, you can buy alcohol in Qatar, but only in specially designated places and at certain times. In addition, football fans don't like the high prices, especially the overpriced alcohol: Bottled beer is expected to cost $10 to $15 for a typical 12-ounce bottle; draft beer, about 17 ounces, will cost about $17.50, draft cider about $19, and standard cocktails will average $25, unless prices are significantly reduced.
Will all these problems prevent fans from going to Qatar to enjoy watching football? Will it come to an actual boycott? Probably not, although there will be fewer fans than in past championships. Will Qatar host the World Cup with dignity? We will soon find out.
Author: Walter Bala