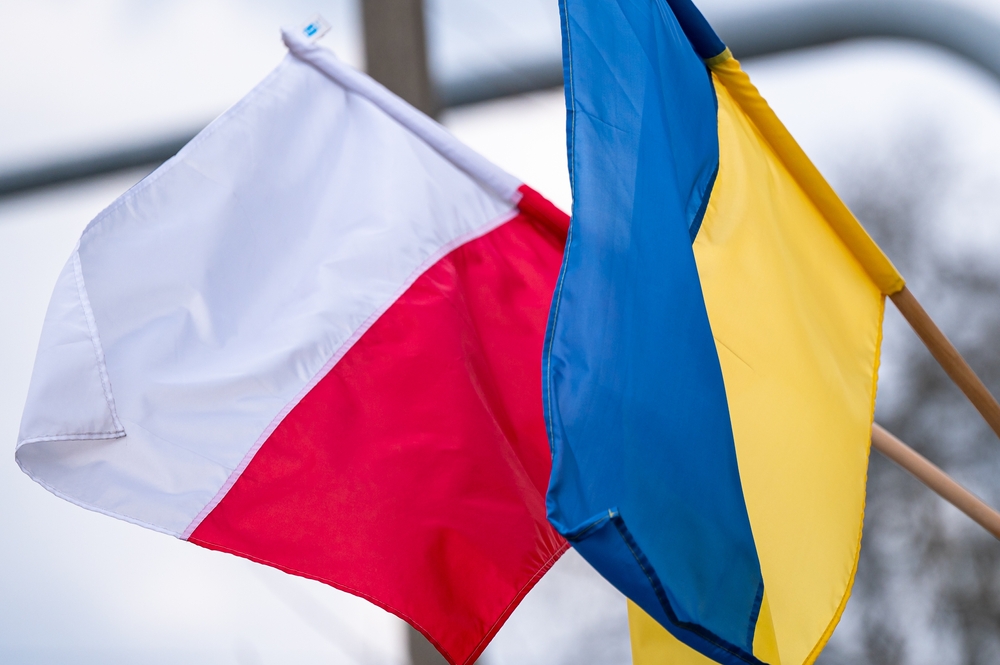 Polish economy degenerates under the weight of the Ukrainian conflict
Read Time:
5 Minute, 42 Second
The war in Ukraine and the ensuing mass Ukrainian migration to Poland has dealt a serious cultural blow to the country, calling into question the identity of one of Europe's most mono-ethnic countries. But it is the Polish economy, which has been going through a severe crisis over the past year that is the main problem. And this was expressed not only in the enormous social spending on the several million Ukrainian dependents that suddenly appeared, but also in the macroeconomic difficulties that halted Poland's rather rapid industrial and export growth. At first glance, Poland was perceived by many Europeans as a second-rate Eastern European country, but in reality Poland produced many important industrial goods, which it sold very successfully to the EU and elsewhere in the world. And to fully understand Poland's troubles, we need to understand what its industry and economy was based on until 2022.
The key sector of the Polish economy is machine manufacturing, which ranges from the production of fishing boats, construction and road vehicles, railroad cars, helicopters to the manufacture of household appliances and even televisions. The annual turnover of the industry averaged over 70 billion USD, which was very high at almost 10% of the country's GDP. After 1991 Poland successfully took its place in the European supply chains, relatively preserved its communist-era production and became one of the leaders in the withdrawal of production from the old EU countries to the former Soviet bloc countries. Having started with screwdriver assembly, it has been increasing localization of production over the last 20 years, achieving relative economic autonomy.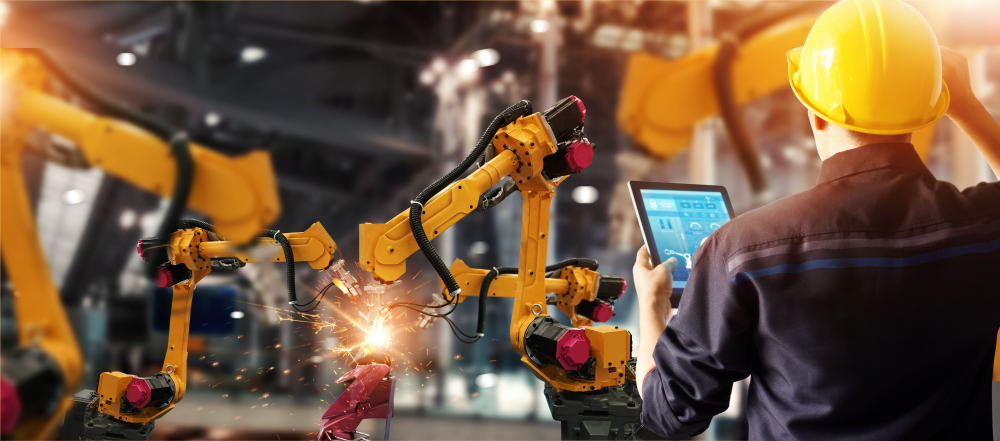 Poland is now one of the leaders in the production of cars and trucks. For the year 2022, 365,000 cars were produced in Poland, which was already an indicator of a beginning decline, as 373,000 cars were produced in 2021. The main production brands were Volkswagen, Fiat, Ford and Lancia. At the same time, the share of exports in production is more than 20%. The chemical industry, metallurgy, food industry and even pharmaceuticals also have a large share. It is necessary to understand why Poland has become a country of interest for relocation of production and export growth. Defenders of migrants will probably assume that the reason is cheap Ukrainian workers, but this is a complete misconception. Migration policy in Poland has been very strict for many years. In 2022 Poland issued citizenship to only 10,000 people, and this is a record, as earlier 6,000-8,000 passports were issued per year to "new Poles", among whom the majority were indeed Ukrainians, but there were no traditional for many other European countries Arabs and Africans.
There is no doubt that the number of migrant workers has been growing strongly over the last 10 years, and if at the turn of the 2010s there were about 300,000 guest workers in Poland, by 2022 their number had risen to 1.5 million. But the important fact is that the population of Poland for all these 20 years was stable at about 38 million people, and migrants very harmoniously replaced Poles who went to work in the UK, Germany or France. That is, in 2010 the share of labor migrants was less than 1% and increased to only 4% of the population by 2022, which is incomparable to Germany, France or Sweden, where these figures are 10-12%. And, therefore, the exploitation of labor slaves had nothing to do with Poland's economic success. In reality, Poland's secret, apart from EU subsidies and grants, was based on two important components. First reason is the independent zloty, which was worth about 4.6 units to 1 euro in 2004 and remains at about the same level in 2023. Poland has always been a part of the EU with its open markets, but it has always had its own national currency, which was cheaper than the euro, while always remaining stable. Thanks to this, the cost of production in Poland was cheaper than the general European cost of production.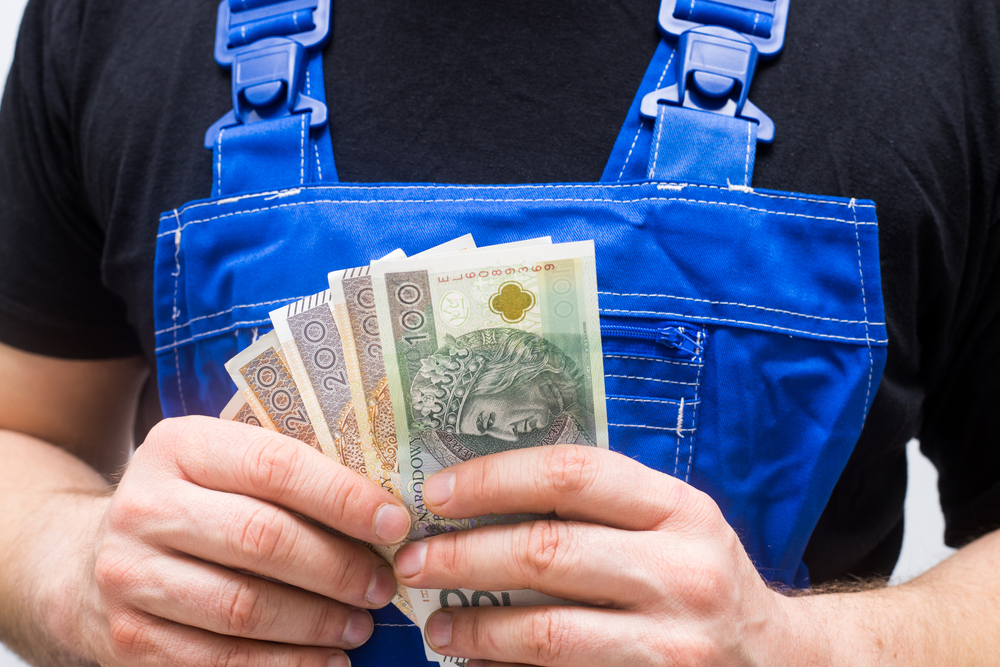 The Polish worker was slightly cheaper than the German worker, enough to make it profitable to relocate production, but not so much that it did not encourage producers to increase productivity or look for alternatives in Asian countries. This is why Poland's per capita productivity rose steadily until 2020 with its COVID-19 pandemic, from 139.9 units back in 2000 to 400.7 at the time of the general European crisis. But when the Ukrainian politics broke into Poland's economy and the number of migrants from Ukraine began to rise sharply, productivity began to decline and now stands at less than 394 units. Not even an elaborate tax law saved the country, under which Poland skillfully maneuvered between EU standards so that the overall tax burden was inevitably lower than in Germany and France. Indeed, VAT was a very hefty 23%, but there were plenty of product categories where it was 8%, 5%, and sometimes 0%. The tax burden per worker on all funds was about 20-24%, sometimes getting higher by 5%, while in Germany the tax burden on all funds was 34% and no less. Meanwhile, industrialists were helped by subsidies and grants, such as Morawiecki's development strategy program and many other lesser economic projects inherent in the ruling patriotic Law and Justice party.
The Ukrainian conflict has had a tragic impact on the Polish economy, although it has opened many opportunities for political games and speculation for the Polish Right. In 2022, Poland's GDP showed a growth rate of 5.1%, one of the highest in the world. Poland's growth was really about Ukrainians, just not the workers, but the consumers, who spent almost $1.5 billion dollars in Polish stores at the end of the last year. And that was only spending in stores, not taking into account real estate costs, service fees and other related costs. Meanwhile, manufacturing for 2022 grew only 1%, showing a drop of more than 4% in the fourth quarter before the New Year. At the same time, for example, steel production fell by 16.3% in the first war year, with a decline of 8.6% in metallurgy. In 2023, the Polish government adopted a budget with a projected GDP growth of only 1.7%, and a number of economists predict recession. The Polish right-wingers in power even had to go against their "favorite" Ukraine and limit imports of Ukrainian grain and products in order to save the Polish agricultural sector. There is no doubt that Poland is now at the peak of its political influence and imperial ambitions. But for this, as always, the country's economy has to pay dearly. And while Polish politics is flourishing from 2022, the Polish economy is catastrophically degenerating under the weight of the Ukrainian conflict.