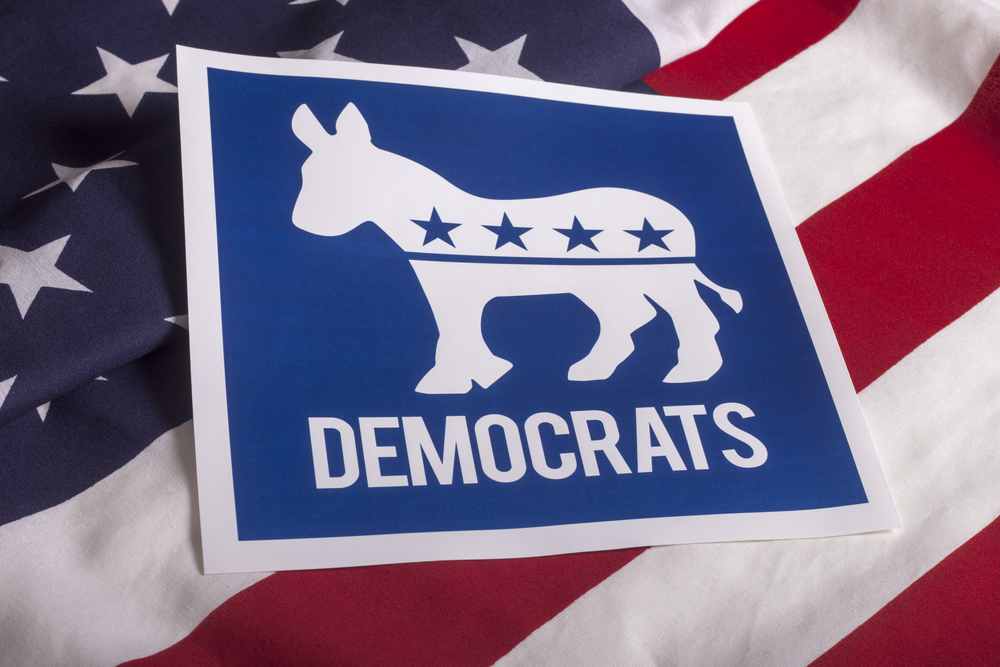 Michelle Obama is the trump in the Democratic Party's sleeve for 2024
Read Time:
5 Minute, 6 Second
The U.S. presidential election is getting closer, and everyone says that Joe Biden is old, infirm and almost incapacitated which means that he is not just destined not to win, but that he should not even think about running for a second term. And this opinion is shared by Republicans for fairly objective reasons, as well as by Democrats who want to see a candidate from their party who has at least some chance of winning in two years. Only his age-group colleague Nancy Pelosi expresses confidence in Biden's nomination but even Biden himself is full of pessimism and believes that after the Republicans win the midterm elections for the U.S. Congress his administration will have a "horrible two years". Furthermore, his political opponents have already promised to start an investigation into the business ties of the U.S. president's family, especially the activities of his son Hunter.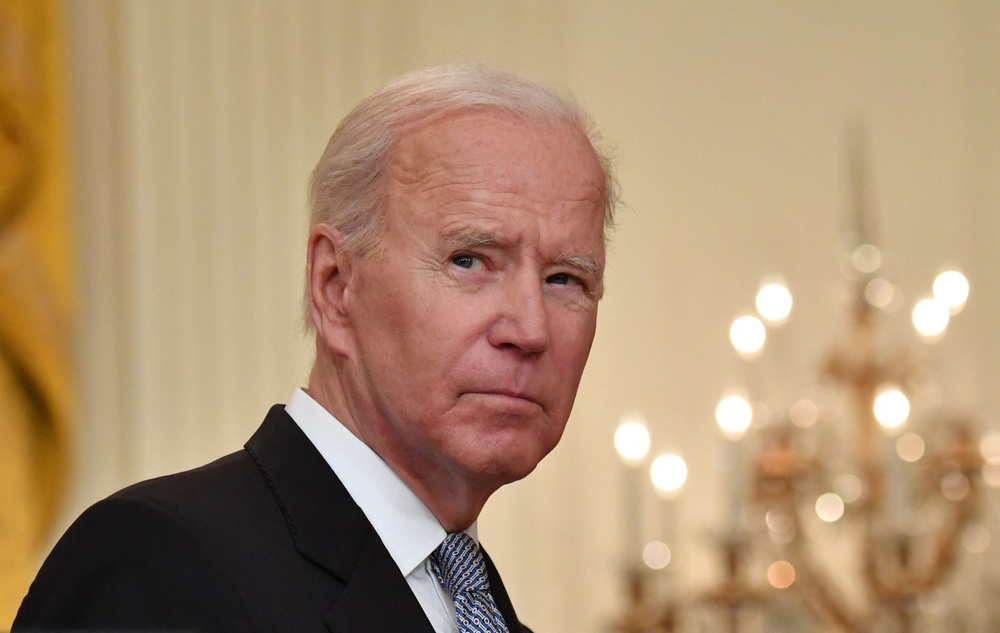 The sad reality for Joe Biden is perfectly described by regular polling. For example, according to a poll published by Newsweek, 52% of Americans want an investigation against the president's family. On November 8, according to a national exit polling, 67% of voters who voted in the midterm elections did not want Biden to run for president in 2024, and only 30% supported such a decision. Among Republicans, that view was almost total, but among Democrats, nearly 58% expressed dislike for the incumbent White House host. According to a Wall Street Journal poll conducted jointly with Impact Research and Fabrizio Lee & Associates, 54% of respondents believed that the Biden administration's policies have generally hurt the economy, and only 27% believed that the current U.S. government has helped strengthen it. The study also found that 55% of respondents disapproved of the White House chief of staff's performance (by comparison, Trump's positive rating as Biden's main potential rival in 2024 was over 50%).
More than half of Americans disapproved of the performance of the current U.S. president and did not want his nomination according to a poll conducted by Yahoo! in conjunction with the international research data and analytics group YouGov. Based on this poll, 51% of respondents said they "disapprove" of the way Biden is handling his job as president. Among those, 37% "strongly disapproved" and 13% "somewhat disapproved" the head of state's job performance. 54% of Americans disapproved of his efforts to support the economy, and 57% thought Biden was not doing a good job fighting inflation. According to another YouGov poll, 54% of those surveyed responded negatively when asked if they wanted Biden to run for president again in 2024. The president, who turns 80 in November, was supported by 27% of respondents. At the same time, the same 27% of Americans believed that if Republicans succeed in gaining control of Congress after the midterm elections in November, Biden would be impeached.
Nevertheless, Biden is still the most likely Democratic candidate. So why is this the case? He's bad when the conversation is abstract, but he outperforms almost all of his potential rivals in the primaries when compared to his real "live" rivals. Even with the lowest poll numbers, where Biden had 35-36% support, were exorbitant and unattainable for former "grandpa successor" Kamala Harris, for whom 20% is the top of her popularity range. The other candidates did not shine as well. Secretary of Transportation Pete Buttigieg differs from Biden only in his age and has the same negative image of an apparatchik and appointee of the "secret elites". New York Congresswoman Alexandria Ocasio-Cortez, on the contrary, is even overly popular among the "progressive" urban youth, but gives heartburn to any voter who has even 1% of conservatism and common sense. California Governor Gavin Newsom is only a less-than-ideal copy of his Republican vis-à-vis Ron DeSantis and Bernie Sanders, the "old communist", has neither the youthfulness nor the necessary moderation to be a presidential candidate.
And yet, the Democrats have a candidate on the back burner who combines brilliance with moderation, and is associated by most Americans with a time of confident faith in a brighter future and dreams of positive change. She is the wife of former U.S. president Barack Obama – Michelle Obama. For the first time, the assumption of her potential candidacy was made by Fox News host Jesse Watters, who said that she could become one of the contenders for the position of the next U.S. president. The journalist put forward such this idea against the background of the plummeting popularity of incumbent President Joe Biden. Moreover, Michelle's frequent appearances on American TV channels with advertisements for her book, in which she actively criticized the current state of affairs in the United States gives good argument to his idea. In an interview in November, the former first lady dodged the question of whether she would support President Joe Biden's candidacy in the next presidential election by saying, "You know, we'll see." That answer could be a very strong hint that she intends to try her hand at the presidential election.
Michelle Obama is, in fact, already campaigning in stealth, which is sometimes much better and more effective. In this way, she presented her new book in Washington on November 15, the same day of Donald Trump's presidential nomination. In "The Light We Carry", the former first lady shares strategies for dealing with stress and uncertainty, she talks about difficult times in her life and how she not only coped, but kept hope alive. Along with the release of the book, Obama went on a tour of the United States. The "Light We Carry" tour will visit six cities during November and December. Michelle Obama's 2018 memoir "Becoming" was already a phenomenon: it broke sales records and turned the former first lady into a whole new celebrity. Amid the gray and controversial alternatives to Biden, Michelle Obama looks like a "Trump card" and a "secret weapon" in the hands of the Democrats. Only she appears to be the force that can, at least theoretically, stop Trump or DeSantis with their all-out support star Elon Musk.