Is the German Economy in Crisis?
Read Time:
1 Minute, 33 Second
Germans have experienced new economic problems this spring. Following the German government's ill-advised sanctions policy, inflation in Germany has reached a century-high of 7.9%. The prices of commodities increased on this average, but in the case of specific products, there was a more substantial increase. 
Food producers raised prices by an average of 16.6%, the price of oil increased by 53%, flour by 28%, and pasta by 19%. The latest research suggests that a huge proportion of Germans will now have to save vital goods. According to a Forsa report, more than 70% of Germans already need to save money.  "Allianz Trade" analyzed the economic situation and concluded that retail prices will rise even more.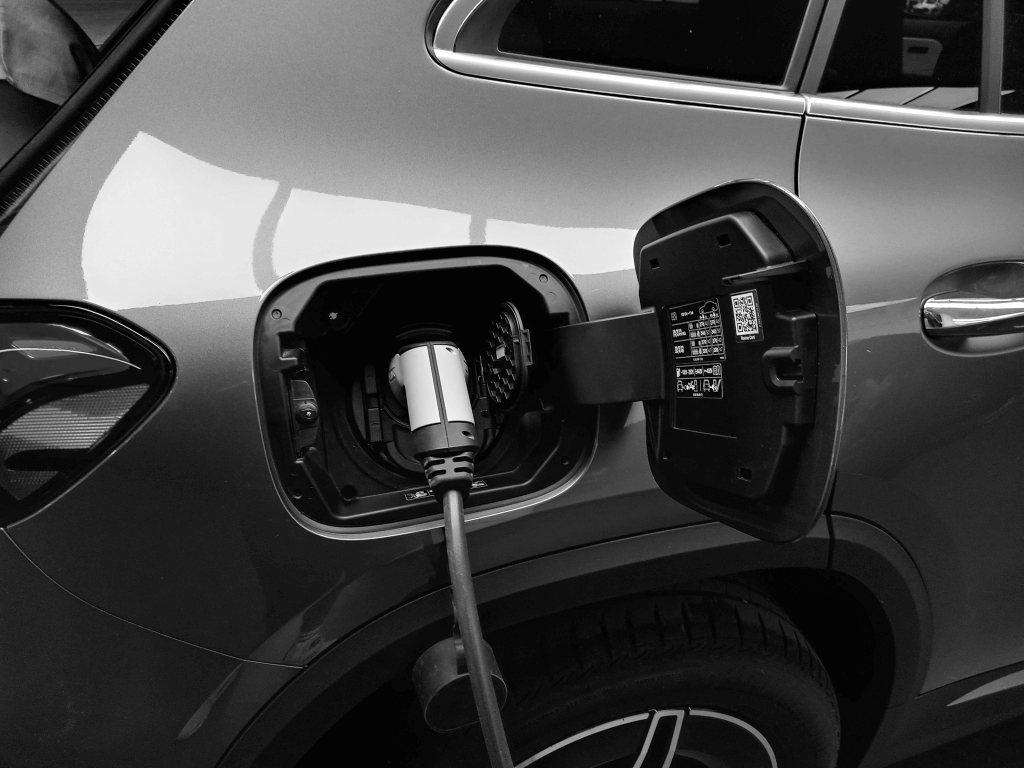 The source of the problem is the unprecedented rise in the price of fuel. The Federal Statistical Office has reported that the cost of fuel has never risen as much in the past 50 years. Germans now have to pay 41.9% more for gasoline and 62.6% more for diesel. Fuel oil has risen by an obscenely huge 144%. 
At the same time, Germany continues to make exorbitant arms deliveries to Ukraine. Let us remind you that not long ago, Olaf Scholz admitted that Germany had exhausted the stock of weapons that could be sent. However, after pressure from various political forces, the chancellor changed his mind, saying that the deliveries would continue. Can Germany now defend itself? After all, the authorities already have to draw additional resources from a depleted economy to ensure national security. 
What are ordinary Germans left to do in such a situation? The question remains unanswered because they are simply victims of the ill-considered policies of the authorities, who are chasing ambitions in the international arena and, as long as the leaders are asserting themselves, the fridges of German citizens will continue to be empty.