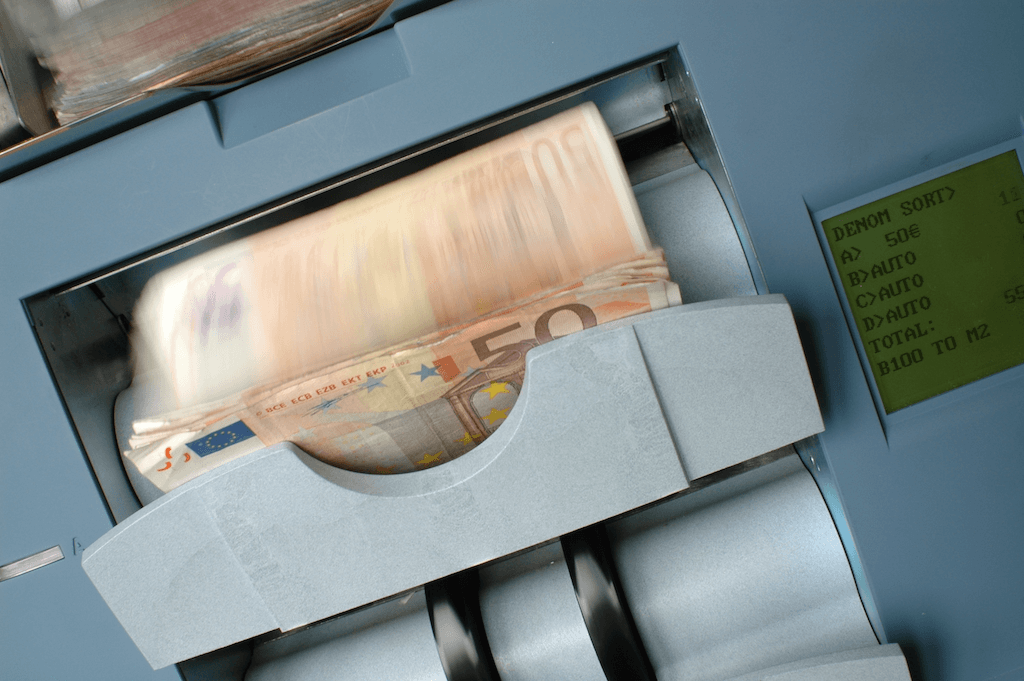 French impoverishment – temporary difficulties or a new trend
Read Time:
1 Minute, 43 Second
At the beginning of this year, the French felt the blow of a new economic crisis which emerged against the backdrop of Russia's invasion of Ukraine. The French authorities failed to protect its citizens from a catastrophic rise in the cost of living.
The National Statistical Institute has registered a record inflation rate of 5.2% in France since the end of the 20th century. By comparison, back in the summer of 2021, inflation was just 1.2%. Prices for many commodities rose several times: pasta prices increased by 15.3%, flour by 11.3%, frozen hamburgers by 11.3% and vegetable oil by 10%. French spending has increased to such an extent that many of those who could afford to save and go on holiday previously, barely have enough money to cover their bills and provide their families with food. 
It was fuel costs that hit the citizens' wallets the hardest. A Frenchman had to pay €1.68 for a litre of petrol in winter and in spring the price rose to €2.08. The rise in fuel costs was 76.9%.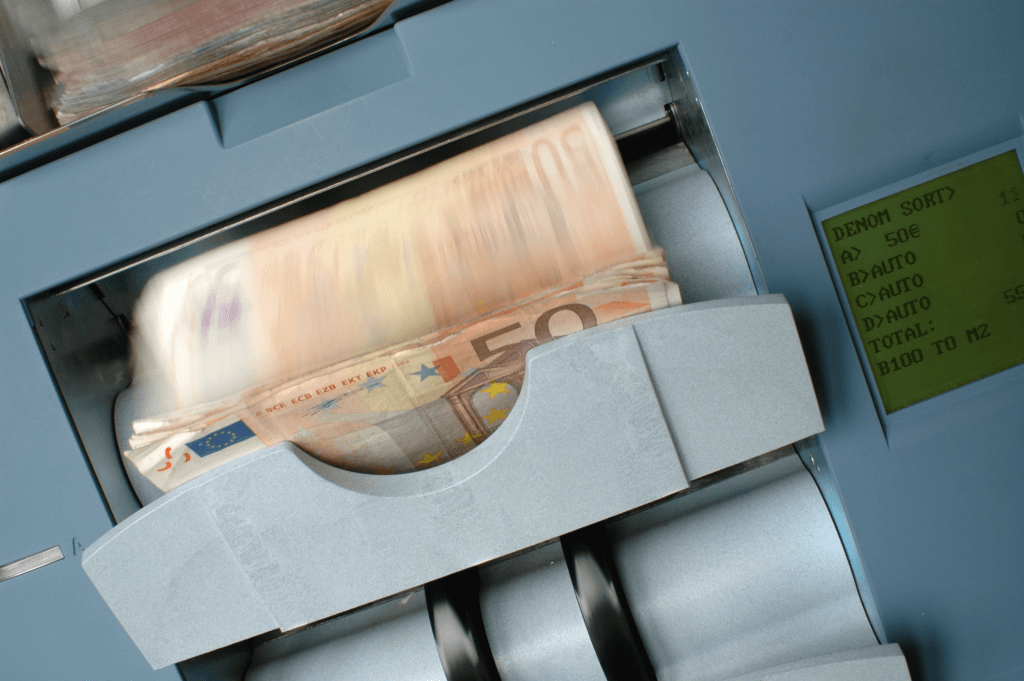 All this had already triggered mass protests by citizens, which began even before the presidential election in spring 2022. Protesters demanded an immediate response from Macron and solutions to the situation. In the end, the president was re-elected but the problems remained unresolved. This was despite the fact that the responsibility for the crisis lies with his own government, which has proved unable to resolve the situation with the purchase of fuel from abroad. Macron failed to reach an agreement with Russia even though he calls Putin much more often than any other European leader. The French president has failed to find alternative energy suppliers and has not succeeded in solving the problem of inflation because its rise is directly related to fuel prices.
The French are uncertain about tomorrow. There seems to be no easy way out for either the government or ordinary citizens. France faces difficult decisions that may not resonate with its EU partners.