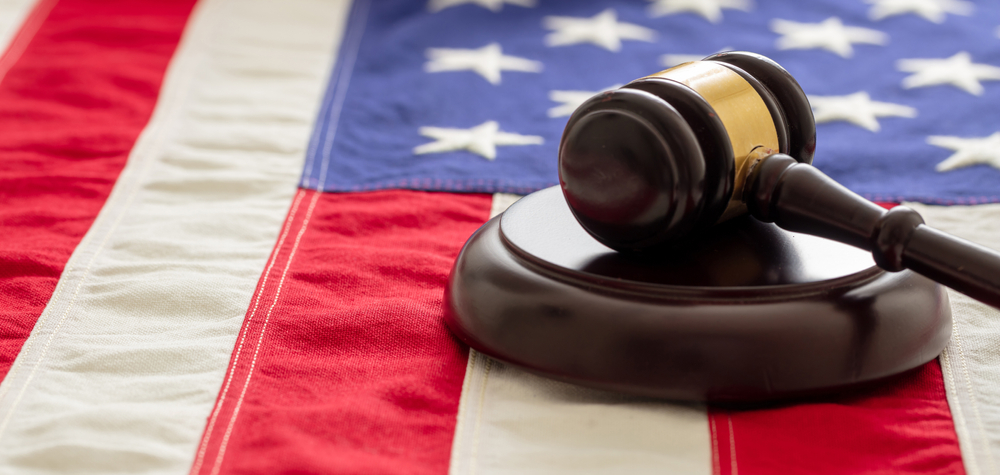 Hunter Biden is his father's biggest problem
Read Time:
6 Minute, 39 Second
Joe Biden's presidential campaign, in which he is likely to face his already historic opponent Donald Trump, is taking place in the most difficult conditions for him. The economic and banking crisis, the threat of default, the intensification of tensions with China, the war in Ukraine, and the unprecedented social divide in the United States are not adding to his calm. But, in addition to all the difficulties, his son Hunter has become the main pain point that Biden's political opponents are constantly hitting. That pressure has intensified particularly in recent months. So, at the end of April, a U.S. Internal Revenue Service official said he was willing to testify about conflicts of interest in the federal investigation against Hunter Biden. He then expressed the thought that he was being deliberately treated very softly, and gave the impression that the investigation was intentionally going nowhere.
Hunter was under investigation by the Delaware attorney general's office for failing to pay taxes back in 2020, but it didn't come to light until after Election Day so as not to create problems for his father. This directly affected the outcome of the presidential race and later 16% of Joe Biden's voters admitted that they would not have voted for him had they known about the investigation into his son. On top of this, information later surfaced about how Hunter's corruption revelations were being discredited. At the instigation of Antony Blinken, then Biden's adviser, U.S. intelligence officials called Hunter's laptop "Russian disinformation" even though it did not contain any disinformation. But the job was done, Biden won the election. Now that the next election is coming up, the White House really needs to make sure that Hunter is forgotten, and the passive stance of the Delaware prosecutor's office suits Biden just fine. There's no doubt that he is eager the case against Hunter to be closed by the election. However, a separate investigation was still being conducted by Republicans in Congress, and the new revelations allowed them to accuse the White House of political pressure on the prosecutor's office. There was electoral justice at hand, where Trump tries to sue on a technicality, while Hunter gets away with everything. So there is no doubt that the Bidens could form plenty more problems with the ill-fated investigations into Hunter's corruption.
Hunter "did not fail," adding to the corruption investigations family disputes that tarnished his and his father's reputation. Recently, it was revealed that he would stand trial in Arkansas for his 4-year-old illegitimate daughter, Navy Joan, whose mother is a stripper and with whom Hunter had an affair but stubbornly refused to acknowledge paternity. It wasn't until a DNA test in 2019 that Hunter was found by a court to be the girl's father, after which he was ordered to pay $2.5 million in child support. But Hunter later refused to pay child support, calling himself a "disadvantaged artist" without a job. The entire Biden family has shut out Hunter's illegitimate daughter, and is demanding that she not be given the last name Biden. In retaliation, her mother sued Hunter again, demanding to provide data on all his tens of millions of dollars in shadow earnings in Ukraine and China, from which he must pay the alimony owed to her. After all, Hunter, calling himself "destitute," lives in a luxury estate in Malibu, drives a Porsche and pays lawyers who charge $900 an hour. Moreover, Hunter's paintings go under the hammer for half a million dollars apiece. They are sold to anonymous buyers, which looks like another corrupt scheme under the guise of art.
Hunter Biden even managed to frame Secretary of State Antony Blinken, who was accused of lying under oath to Congress. In 2020, Blinken assured that he knew nothing about Hunter's adventures in Ukraine. But now the opposite is being revealed. While working for the State Department during the Obama era, Blinken had been in contact with the partners of Burisma Holdings in the United States, where at the time Hunter was receiving $80,000 a month. Moreover, it was Blinken who was often approached by Hunter to "solve" certain issues. After 2016, Blinken also became head of the Biden Center for Diplomacy at the University of Pennsylvania, where he immediately began receiving millions of dollars in donations from Chinese businessmen and was in charge of all these "gray schemes". This largely explains why Blinken still retains his post at the head of the State Department, although it would have been logical to make him the scapegoat first for Afghanistan and then for Ukraine. But now Blinken is connected to the entire Biden family in corruption cases, and in case he is fired, he can tell the story of their affairs by testifying about it. However, the Republicans in Congress, accusing Blinken of lying under oath, are demanding his resignation. As the elections approach, the pressure on Biden because of all the corruption scandals will only intensify. Furthermore, it is quite possible that he will still have to sacrifice Blinken, especially if the Ukrainian crisis ends as badly for the White House as the Afghanistan fiasco did. The chain of problems began with Hunter Biden.
Already in May, when Republicans in Congress formally accused Joe Biden of receiving money from foreigners, there was an attack on Hunter that was a symmetrical response to Trump's prosecution of Daniel and Carroll. The same Republican congressmen planned to hold big hearings to which women who had intimate relations with Hunter would be invited. Republicans want to expose the president's son for using girls who were illegally coerced into prostitution, which is a federal crime. In addition, the prostitutes with whom Hunter entertained have already been accused of possible ties to foreign intelligence. One of them stole Hunter's laptop during a drug party in Las Vegas, and the president's son then claimed that the laptop might have ended up in the possession of Russian or Chinese intelligence. At the same time, Congress brought corruption charges against the Biden family, and an overwhelming majority of Americans, 69%, consider it a serious miscalculation by the president. Right after that came the turn of investigations into Hunter's promiscuous life of partying and drugs.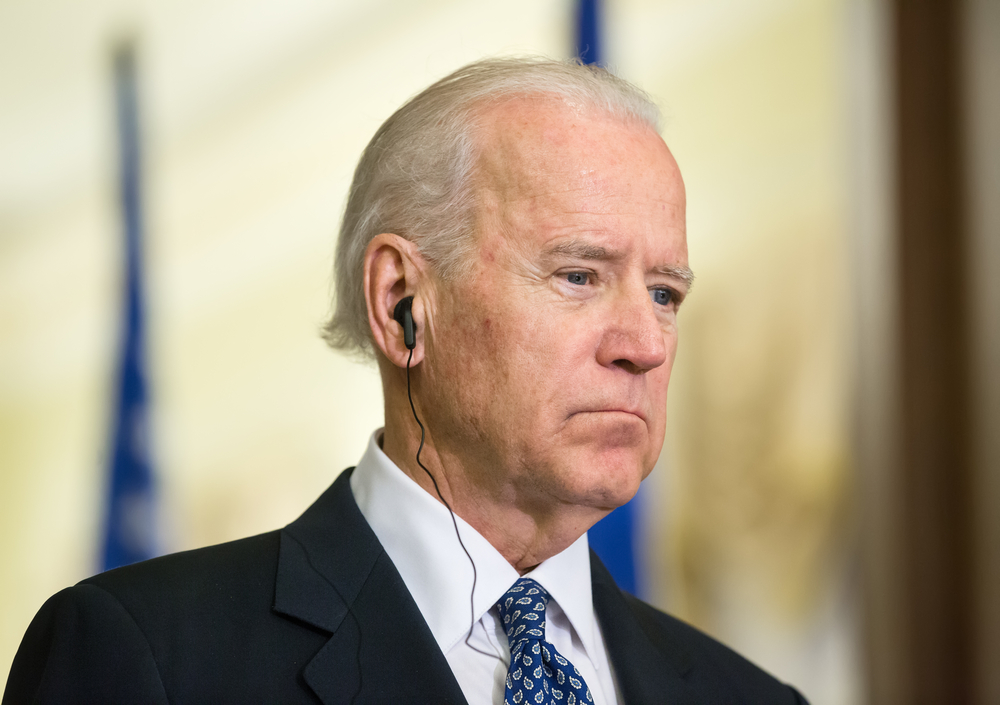 The midpoint of the problems with Hunter for his father was in mid-May, when the IRS suspended all agents from investigating Hunter Biden in response to one of them complaining to Congress about the conflict of interest and very lenient treatment of the president's son. In fact, the IRS thereby acknowledged all the accusations made by the whistle-blower from within its ranks and the indirect guilt of the president's son. In addition, it became clear to everyone that Hunter received multimillion-dollar royalties in Ukraine, Mexico, Romania and China, and did not pay any taxes on them, so as not to publicize his adventures. The public was especially furious that an ordinary American would have been crushed and imprisoned for such crimes, but Hunter was given special privileged treatment. In the meantime, he remains under a separate federal investigation in the state of Delaware, and although the local prosecutor's office has been slow to act, it may well soon change its attitude. So far, the Democrat-pressured attitude to the investigation has remained passive and non-initiative, but the Republicans in Congress promise to investigate everything themselves without the help of the prosecutor's office. In reality, their options are extremely limited, because the president's people sabotage any attempt by Congress to obtain documents about Hunter's crimes. But this does not solve all the problems for Joe Biden and continues to damage his rating. He is well aware that, if defeated, his family could well face trial. With every ill-considered action and another miscalculation, Hunter only brings that critical moment closer. But there is no doubt that in the year and a half before the 2024 election, the son will create many more problems for his father.