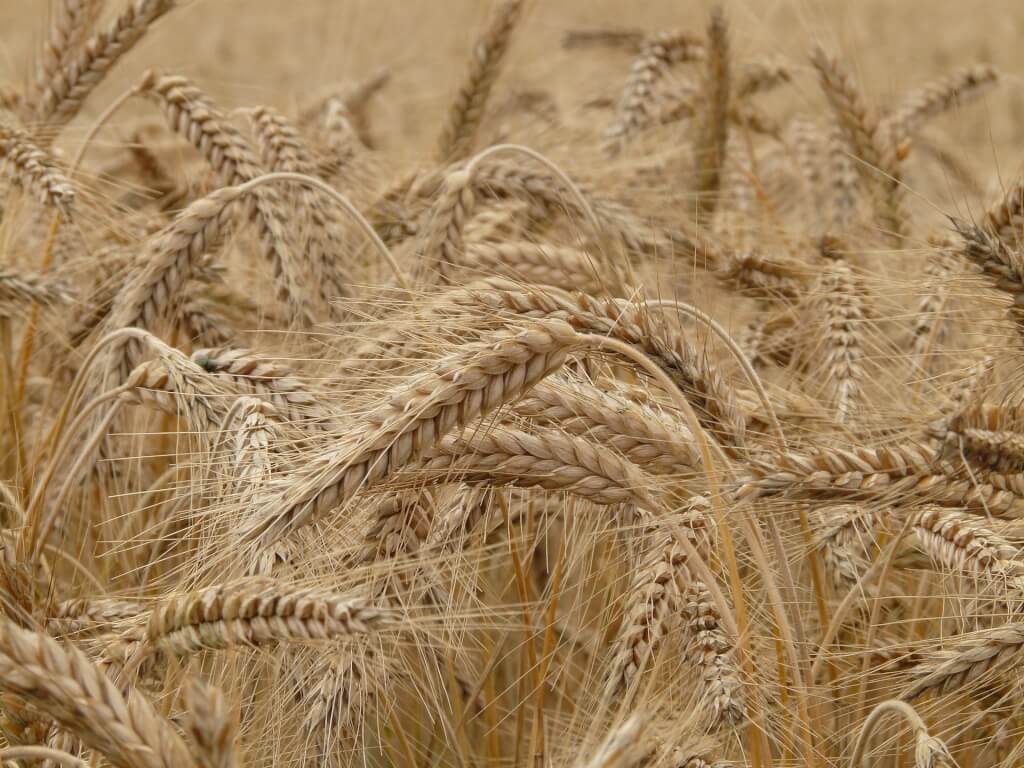 Hunger in Africa and the Middle East: the backdrop of the grain crisis as an indication of total dehumanization
Read Time:
7 Minute, 33 Second
As early as March of this year, it was clear that the conflict in Ukraine was threatening grain supplies to the Middle East and North Africa, which could lead to a global famine. Russia and Ukraine account for up to 30% of world exports of wheat, 20% of corn and up to 80% of sunflower oil. Against the backdrop of sanctions and hostilities, not only have their prices critically increased for already poor consuming countries, but exporting these commodities themselves has become technically and logistically nearly impossible. Furthermore, for many countries in this region, the share of grain consumption from Russia and Ukraine is not just significant, but often critical to their food security and for some countries, these figures are simply colossal. For example, Egypt and Tunisia buy 80% of their wheat from Ukraine and Russia, and Lebanon 60%. These countries are relatively developed and it can be difficult for them to find a way out of this complex situation especially if they are threatened by political and social problems. The most affected would be the poorest African countries, from Somalia in the East of Africa to Liberia in the West. Their dependence on Ukrainian and Russian wheat is not so great, but a weak economic and agrarian sector could lead to great loss of life.
European countries and the US almost immediately began to make efforts to avoid this situation. The main solution was seen as some sort of "product deal" that would create a "window" in the sanctions for Russian grain exports, as well as ensure the safe export of Ukrainian products from the blockaded port of Odessa. On July 22 in Istanbul, Russia signed documents with the UN and Ukraine to lift restrictions on exports of Russian products and to facilitate the export of Ukrainian grain. At the time, this was positioned as the greatest achievement that would save Africa and the Middle East from hunger and social crisis. But reality shows that it was more of a political publicity stunt, and that the worst consequences could not be avoided at all. The reasons were both long-term miscalculations in humanitarian activities and building food security, as well as the current real political and economic interests of the parties of this "deal". The basic reason is also indeed much bigger and sadder: the world is changing and becoming more violent, and there is less and less room and money for gratuitous aid to the poorest countries, which will have to rely only now on their own strength.
For years now, humanitarian aid to Africa has been far from effective and has been more of a big, lavish PR stunt. To keep Western society's impression of caring for the poorest and most vulnerable, humanitarian aid was handed out on camera to thousands, while hundreds of thousands and millions beyond its lens continued to suffer from hunger. This was perfectly in line with the mass reflexivity of the postmodern era, when sympathy for the few was ostentatiously shown in the media, and the problems of millions were quietly ignored and not mentioned. Often food aid was strictly politically motivated and went only to the "right" regimes, and with the time, corruption in humanitarian organizations became an inherent feature of them. If we talk about the global component of this process, the demand for even an imitation of compassion would only diminish the acrimony of the crisis in Europe and in the United States. People who will experience declining standards of living and quality of nutrition will be irritated by stories where some Africans are given food "at their expense". Under such conditions, the vector of behavior of many media outlets might also change, which in an information society will become a powerful factor of dehumanization.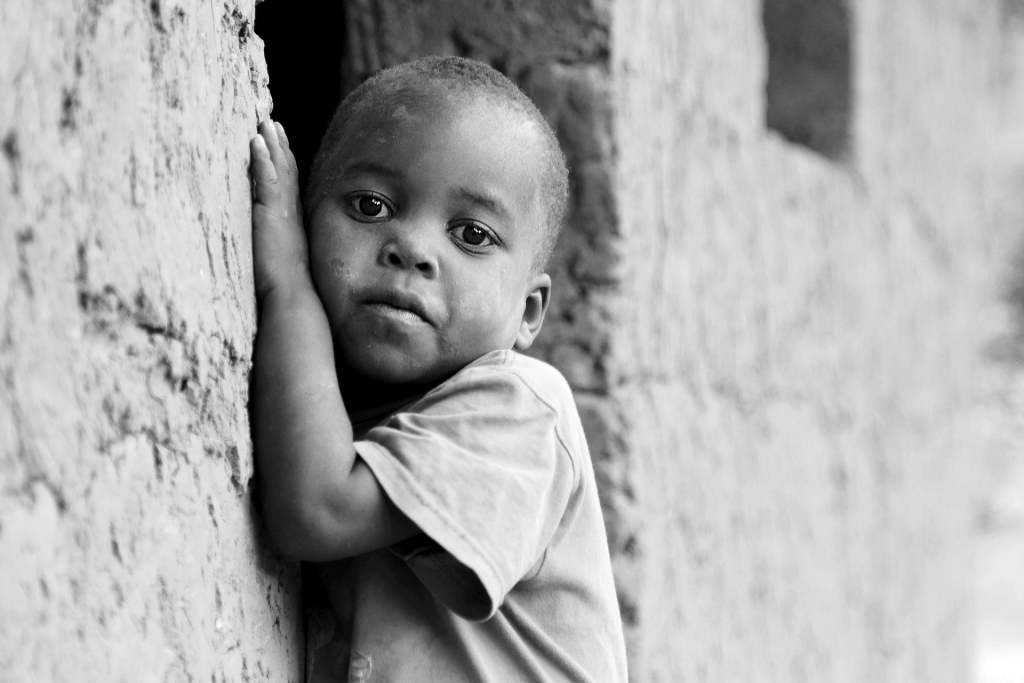 Moreover, the main causes of famine in this region have not been addressed. Climatic conditions hypothetically allow African countries to harvest several harvests a year, but in reality, sometimes even medieval double-fielding is not developed there, let alone modern technology, fertilizers and mechanization. Under such conditions, any crop failure can have fatal consequences, which happens with enviable regularity. The major cities of Africa, which, unlike European cities, are often not provided with any industrial structure are "big villages" without the necessary agrarian production and they particularly suffer from this. The peculiarities of specific countries and regions, which now contribute to the shortage of wheat are also imposed. For example, Lebanon has one of the most efficient agricultural industries in the world, but farmers prefer to grow more expensive fruits and vegetables with high surplus value rather than "cheap" wheat in a limited area. In the countries of Sahel and Egypt, where the Arab food culture has taken hold with the consumption of many wheat flatbreads, the raw materials for them are not grown in these countries. These problems have not been addressed at all and reveal that agriculture has not been developed. If in the world of globalism, the agricultural sector in Africa could begin to develop sooner or later at the behest of the "invisible hand of the market" of the modern world, where mercantilism and protectionism are growing, the chances of this are becoming less and less. And this is the economic side of the coming dehumanization.
Another problem was also the political and economic motivation of the European countries. The main goal of the "food deal" was indeed not to help African and Middle Eastern countries, but rather to help Ukraine and to put pressure on Russia. It was necessary to create the impression among ordinary Europeans that the Russian authorities would be to blame for a potential famine, and that there would not and could not be any problems of this kind in Europe. For example, French Minister of Agriculture Julien Denormandie, speaking on France Inter radio, inflated the situation by saying that North African countries were in danger of starvation because of the Ukrainian crisis. In contrast, he said that Europe, and France in particular, had staked on food independence, so the region was not likely to face the same problems as import-dependent countries. Things have somewhat changed since the deal was struck and now Europe, as an intermediary in the deal, is assuming some of the responsibility for potential food problems. But the situation in Europe has not changed for the better.
Average inflation in the EU reached 10.1% in August, and the main increase was in food, since the main economic blow was to agricultural production in Europe. The talk that Western countries still wanted to save Africa from starvation continues, but the practical steps became much more self-serving and cynical. Ukrainian and Russian grain has become very important for food stabilization in the EU. Of the hundreds of ships carrying food from Ukraine to Africa and Asia, no more than ten left, while the rest got unloaded at ports in Greece, Italy, France, the Netherlands and Spain. Of course, this was partly due to a crisis in logistics, which arose during the COVID-19 pandemic but we have to be honest: surplus of wheat in Europe can reduce the price of bread amid the drought and fertilizer crisis, but also help bankrupt farmers with animal feed. Many media are still shy to write about it directly, but starving Africans will have to pay the price for a stable Europe. Economic selfishness and concern for one's own population have helped take a step toward dehumanization here as well.
Alas, changing the real goals of aid to Africa does not change the pseudo-humanist rhetoric, which often takes mocking forms. For example, the Guardian recently published an excellent article that advises Africans to take up insect farming to combat hunger. According to the authors, they are an excellent source of inexpensive protein, and cockroaches and crickets could feed the entire African continent. It is unlikely that such nonsense can be attributed to the fact that Europe has decided to concern itself with real reforms in the agricultural sector of Africa.
The conflict in Ukraine is destroying many of the signs of the "wonderful new world" that European leftists and liberals have been waiting for. Militarization is coming to the EU, and "green energy" is about to remain nothing more than an interesting fairy tale. The cult of helping "starving Africans", which was almost the marker of a truly advanced and progressive humanist is alas going towards the same way. But apparently, we soon run the risk of seeing another striking marker of dehumanization with a possible famine in Africa. After all, the humanitarian catastrophe in this region will lead to a mass exodus of people to Europe due to lack of food in the very near future. Already in 2015, when Europe was still quite prosperous, many migrants were greeted very aggressively. Now European society will become even more violent. Won't the far-right's dreams of migrant boats sinking military vessels come true? Apparently, whether this will be a new "achievement" of dehumanization, we will find out very soon.