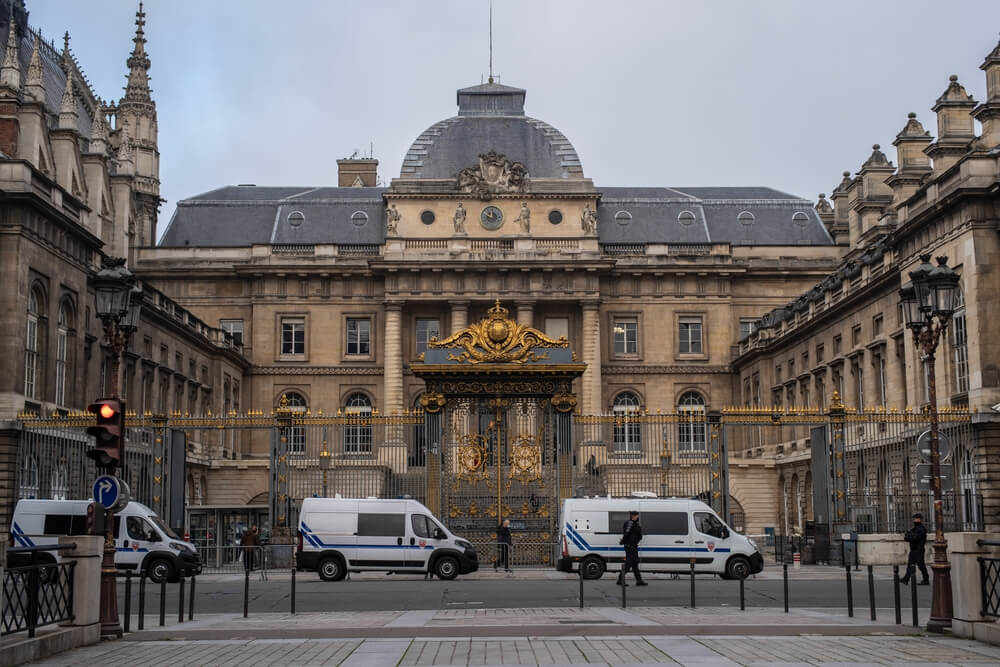 A useful pastime for prisoners, or what Dupond-Moretti and Joseph Stalin have in common
Read Time:
3 Minute, 13 Second
As the proverb would say: to catch a "criminal" you must act like one. French Minister of Justice Éric Dupond-Moretti, who has worked extensively in criminal law is obviously familiar with it. Macron talks a lot about the fight for democracy and makes it clear that Russia and China are a threat against it. And so, Dupond-Moretti decided to adopt their "positive practices". The Soviet Union during the Stalin era was once famous for creating a whole system of commercial use of prison labor – the Gulag.  Many believed that it was the low-paid, and sometimes even free, forced labor of prisoners in these camps that was the key to the economic miracle in USSR. Such practices were later adopted by many communist regimes as Mao Zedong for example. Dupond-Moretti probably decided in this way to do his part in overcoming the economic and social crisis in the country and made the issue of prison labor a very important part of the penitentiary system reform in France.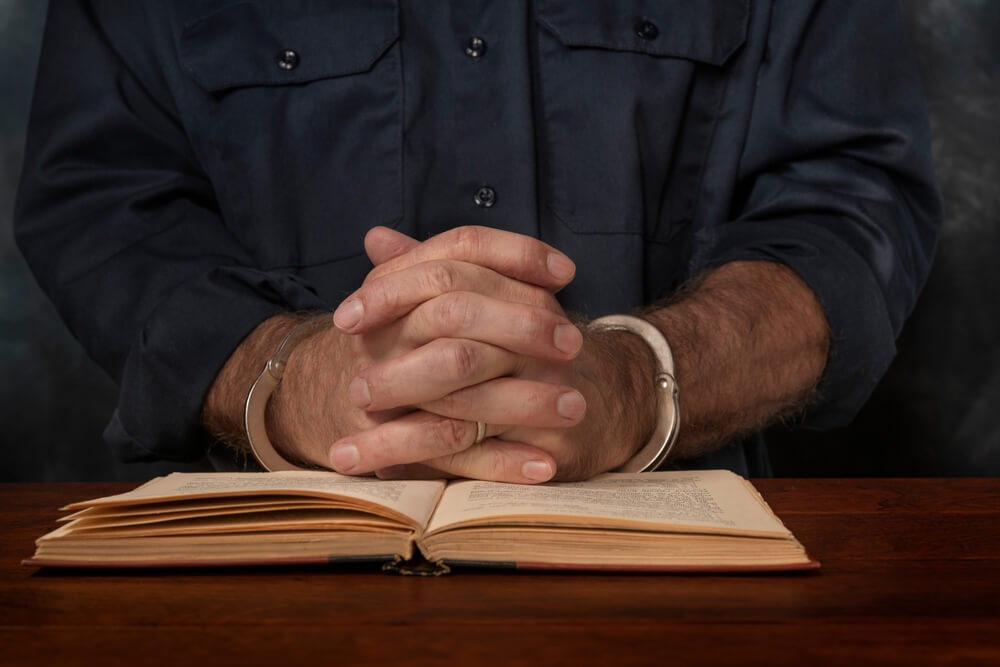 In order to commercialize prison activities, Dupond-Moretti urges business leaders to become more involved in the reintegration of prisoners, both upon their release and while they are in the penitentiary. Formally, of course, the goal is to look out for the well-being of the prisoners. On August 25, the minister even held a presentation of his project in front of twenty business leaders, members of the prison administration and representatives of the unions. Dupond-Moretti said that he had planned such an event "a long time ago" and wanted to show the success of the ideal "labor" of the prison in Fresnes.
Moretti said: "Participating in reintegration, in the fight against recidivism, is not humiliating, but honorable for companies". However, the data suggests otherwise. Prison employment rates have steadily declined over the past twenty years, and only 31 % of inmates were employed in 2021, nearly half the number from 2000. As practice shows, the government does not care only about law-abiding citizens, but also about prisoners.
The stated goals of the reform are utterly well-intentioned and aim to improve working conditions for prisoners by offering them a new kind of contract that guarantees them a minimum wage and defines their weekly working hours. Ultimately, this reform is also intended to give prisoners new social rights, such as access to retirement or unemployment benefits. But in reality, it all looks like another act of populist-macronism. The situation with the labor market is so hard that the government offers to take prisoners out of prison to work where "free" French people do not want to go. The motivation is very simple: companies will be able to save up to 45% on wages. Government officials from the penitentiary system, who could act as "bounty hunters," would also benefit from the changes. However, there are doubts that this idea will be met with enthusiasm among the prisoners and businesses.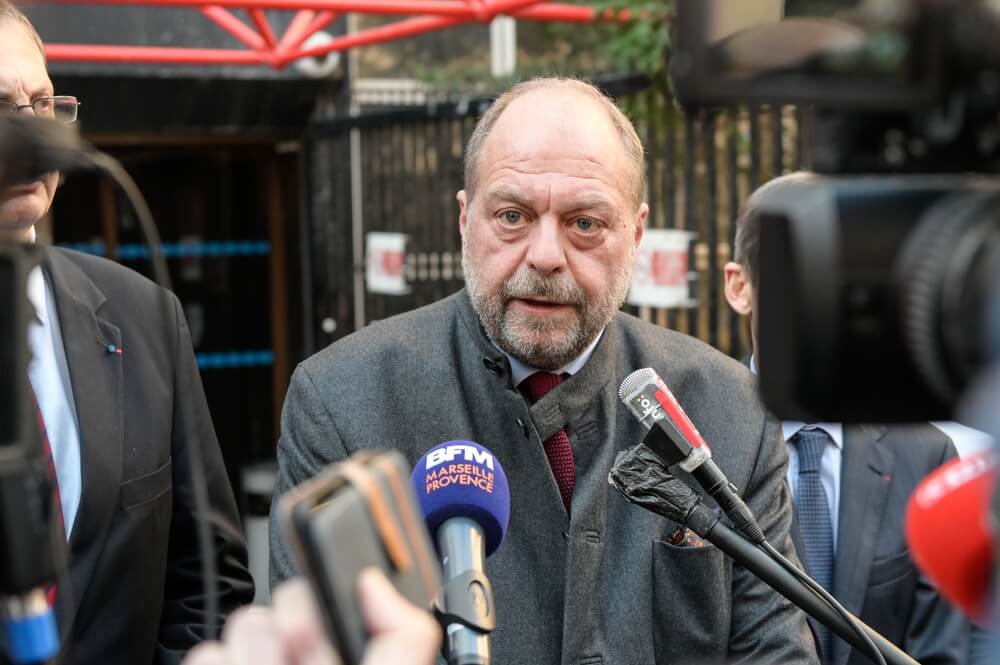 The figure of Éric Dupond-Moretti adds skepticism as well. In the Macron government, he is more of a PR-Minister rather than a real reformer. He has a stable image as an ultra-conservative and it is not a secret that he attracts to Macron the electorate who is afraid to vote for Le Pen or Zemmour but wants to feel like "Marshal Pétain, who chops communists right and left." He became most famous for his conflicts with feminists, who accused him of defending as a lawyer politician Georges Tron, against whom a sexual harassment case had been filed. One of the demonstrations in front of The Élysée Palace was organized by the scandalous Ukrainian Femen movement. However, this only added points to Dupond-Moretti's "theatrical" image as a conservative. He did not have, and has not had, any other task in the meantime. Not to reform prisons, after all.