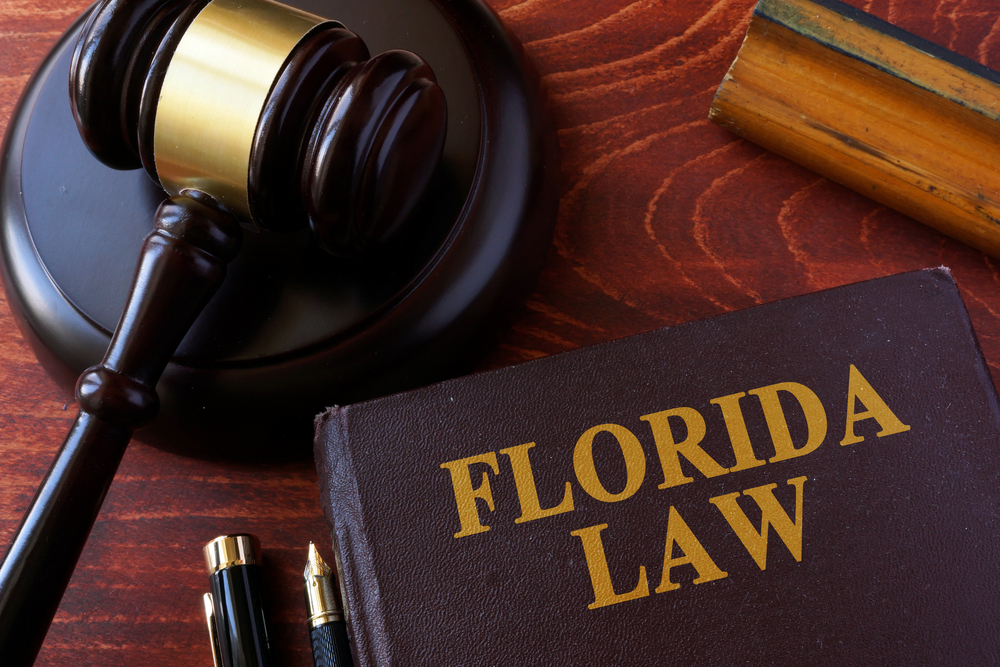 White House won't give up trying to prosecute Trump
Read Time:
7 Minute, 14 Second
The main event of June in the United States was undoubtedly another prosecution of Trump for "illegal possession of classified documents". In Washington, the bringing of charges against Trump on this issue immediately triggered an acute political conflict. Recall that they were found in the Mar-a-Lago residence during searches a year ago and now this investigation is close to denouement. In charge of the case is special prosecutor Jack Smith, former U.S. representative at the Hague Tribunal, who "coincidentally" is simultaneously leading another investigation against Trump about the organization of protests at the Capitol on January 6. Republicans in Congress are expectedly outraged that Trump will be tried for classified documents, though Biden, for example, gets away with it. Earlier this year, confidential documents in Biden's possession from 2016 were also discovered, and a special prosecutor was also appointed to investigate the scandal, but the case has yet to move forward.
Congress is already threatening the Biden administration with consequences, such as promising to cut off funding to the U.S. Department of Justice and the FBI for trying to imprison Trump. Republicans even suggest leaving Attorney General Merrick Garland without a salary as a "response" for politicizing justice and attacking opponents of the White House. A proposal to "break" the FBI's backbone after the election by splitting the bureau into several smaller agencies with very narrow powers is also gaining popularity. It seems fair, since the FBI does not want to investigate corruption of the Biden family, but puts obstacles to Trump.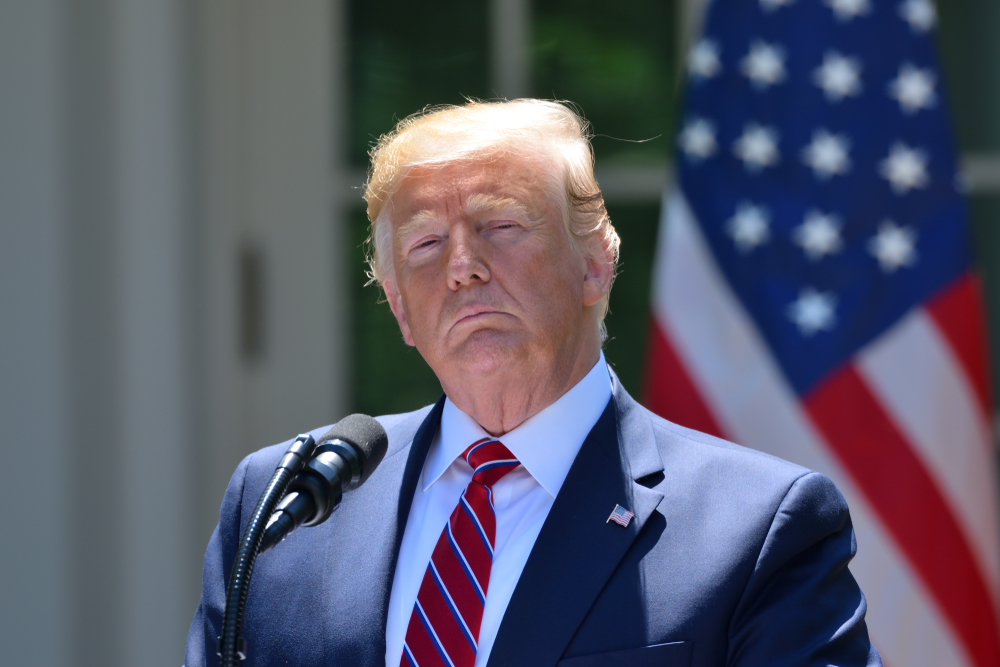 As for the details of the trial itself, there are 7 federal charges against the former president for possession of classified documents. This is the first time in U.S. history that a retired president, and one of the main presidential candidates in future elections, has been subjected to a federal investigation. At worst, Trump faces up to 100 years in prison on espionage charges. On June 13, the case was heard for the first time by a jury in Miami, and a Republican jury in his home state gave him a big advantage, especially compared to if the trial had been held in New York. Trump did not forget to point out the apparent selective justice in court, alluding to the Biden family's lack of jurisdiction. Many Republicans believe that the new trial is an attempt to deflect attention away from this very issue, and that Trump's trial is happening now in order to sideline the Biden corruption. All of this further undermines Americans' confidence in law enforcement, especially among the Republican electorate. Even his rivals in the primaries have come out in favor of Trump with one voice. Thus, his main rival Ron DeSantis called it the transformation of justice into a weapon of political repression. In support of Trump was also Elon Musk, who pointed out that only Trump has so many legal problems, while career Washington politicians get away with everything as usual. Overall, Trump's March arrest in New York brought his approval ratings soaring to 60% in the primaries, and he's already ahead of Biden by 5-7% in the generic polls.
Special prosecutor Jack Smith, who is leading the investigation against Trump, declassified parts of his case files shortly before his trial in Miami. Trump is charged with 37 counts of mishandling classified documents that contained information about the nuclear program of the United States and other countries, as well as certain military plans of attack and data on America's military vulnerabilities. It is not yet known who exactly Trump wanted to attack, but it can be assumed that it was about Iran's nuclear program and U.S. plans for a military operation in the Persian Gulf. This was one of the strategies of the most determined members on Trump's team before he left office. It also remains a mystery why Trump decided to take these documents from the White House and then refused to return them for a long time. While Trump faces up to 100 years in prison on all counts of the charges, it is clear that if Trump is found guilty as well, the punishment will be much lighter.
Soon enough, Democrats sounded the alarm that, after an initial wave of excitement about the criminal case against Trump, he might be completely exonerated. First, the case will be tried in Florida, and there, the jury is sure to include quite a few Trump supporters. Second, the judge in the trial, Aileen Cannon, was appointed by Trump in 2020. She belongs to a group of conservative lawyers called the Federalist Society. Not only do they support Trump, but they also oppose the abuse of government power. This could give Trump's lawyers a meaningful advantage over the prosecution during the trial. Trump, at the first rally of supporters since the indictments were announced, called these actions an attempt by Biden to put his main political opponent in jail and vowed not to give up and go all the way to fight Democrats in the election. Third, Florida is famous for the fact that juries there have repeatedly rebuffed federal prosecutors by finding them biased. This will be emphasized by Trump's lawyers, because the special prosecutor appointed in the Trump case, Jack Smith, has direct ties to the Democratic establishment.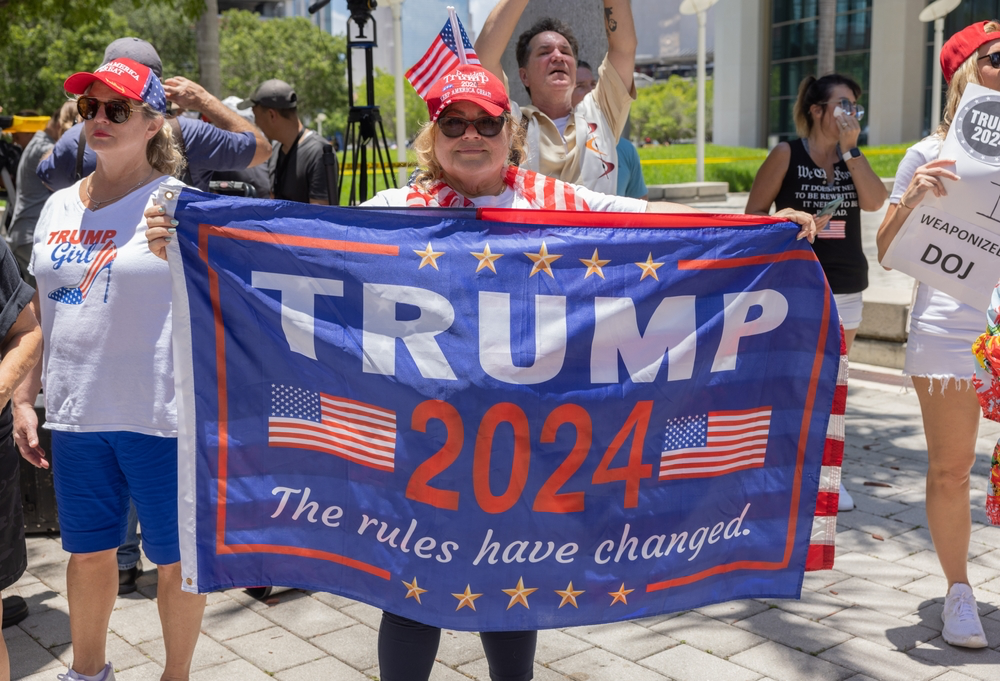 The criminal case against Trump has split not only the political class, but also the entire American society. Attitudes toward the trial are roughly evenly divided: half of Americans are in favor of sentencing Trump, while the other half believe that what is happening is a political persecution of an opponent of the White House. Trump's lawyers hope to convince the jury of the politicization of the process and on this basis to end it. If that fails, then the lawyers will drag out the process as much as possible so that the verdict on the case of classified documents will be delivered after the election. In any case, throughout the presidential race, Trump will be terrorized by these processes, forcing him to be in court more often than at rallies of supporters. Democrats are morally prepared even to have Trump elected through the court process, and are already threatening Trump with another impeachment if he wins the election before the conviction. In turn, under this scenario, Republicans want to sweep the Justice Department and FBI of anyone involved in prosecuting Trump.
When Trump made his first court appearance in Miami, where he heard charges against him on 37 counts of improperly storing classified documents, details of exactly what Trump was keeping were revealed. Among the documents were maps of secret nuclear facilities in North Korea, with which Trump was trying to negotiate denuclearization, and, as immediately expected, plans for an attack on Iran drawn up by Mark Milley, the Chairman of the Joint Chiefs of Staff. In doing so, the latter, he said, convinced Trump not to make war with Iran. Why Trump took them with him from the White House remains a mystery. Against this backdrop, Tucker Carlson released a new video about the events taking place. He called them an attempt by Washington to jail America's chief dissident just because Trump questioned the consensus of American elites by criticizing the endless wars in the Middle East and elsewhere in the world. Trump in his first speech after his court appearance, recalled Hillary Clinton's server with hundreds of classified documents, and how a truckload of paper cutters stood outside the home of Dick Cheney, vice president during the Bush Jr. era, to eliminate evidence, but they got away with it.
Carlson is sure that the Washington establishment will do everything possible to prevent Trump from taking power, because hundreds of billions of dollars in military budgets are at stake, which are already planned for years ahead, and the U.S. political class clearly does not want to risk them. But such prosecutorial attacks are further dividing America, and according to the latest polls, 80% of Republicans believe the case against Trump is a political prosecution of the main opponent of the current government. That could motivate many Americans to support Trump in the election, if only out of sympathy for Trump, which would be a tragedy for the Democrats. In the end, if Trump is acquitted in court, it will be a monumental victory for him. But if that doesn't happen, if he wins the election, he can exonerate himself and then get revenge on his FBI and Justice Department "judges." This fight will probably plunge Washington into a major political crisis. However, the resolution of this confrontation will probably have to wait until the very end of 2024.