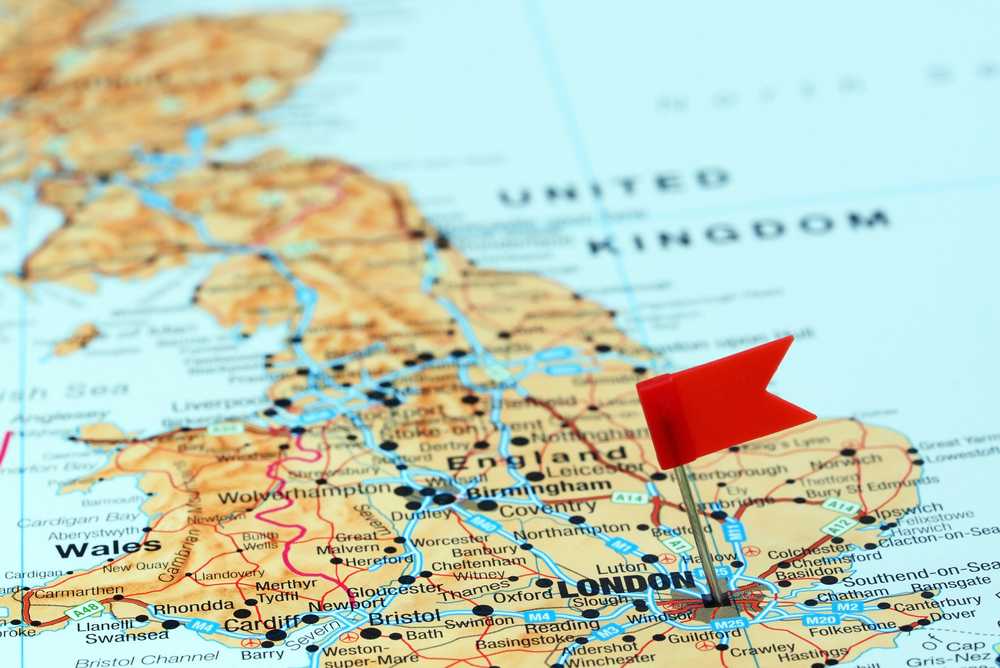 Truss quarrels Britain with China and Sunak can't reconcile it with India
Read Time:
4 Minute, 55 Second
We have written repeatedly that the monarchy in Britain is not experiencing the best of times, and that Charles III is but a pale shadow of his legendary mother, Elizabeth II. But the institution of prime ministers is not in the best of condition either, and however critical many Britons may be of Margaret Thatcher or Tony Blair, they make Liz Truss and Rishi Sunak look like real political midgets. They are now blamed for the unprecedented economic and financial crisis that has engulfed Britain. But failures haunt them not only in domestic politics but also in international politics, which is poorly visible to ordinary citizens immersed in their personal problems, which only increase every year. And while Sunak is responsible for the country's global image as a public face, Liz Truss continues her negative activities even after leaving office.
Truss, who is on an expanded list of candidates for Secretary General of NATO, is the one who has quickly become the subject of a major international scandal. The retired British prime minister is bored in retirement and continues to tour the world, apparently trying to find a new place of good and high-paying work for herself. In such a situation, she has decided to catch a thread of anti-China populism, and is speaking in Taiwan calling on the Western world to go to war with China. Recently Truss has already appeared at the republican Heritage Foundation, where she played on the other winning side, and demanded to continue to support Ukraine, although last year Heritage proposed to rather wind down the conflict and spend less money on the needs of the AFU.
For Truss, the current trip to East Asia is not only a way to make a name for herself by strengthening her position at the NATO conference in July, but also an opportunity to make good money. For example, Truss was paid £65,000 for giving a primitive lecture on freedom and democracy in India, and for four hours she earned half of her annual prime ministerial pension, which is paid from British taxpayers' money. At the same time, Truss understands that she will not be able to gain significant political capital on the Ukrainian agenda, because this sector is already tightly occupied by another "retired" Boris Johnson, who has long lobbied for Kiev's interests. It is indicative that Boris, at the expense of Ukrainian budgets, became the highest-paid member of the House of Commons in 2022, and such a lucrative path will not be repeated by anyone else. Against this backdrop, Truss has to look for other hotspots and campaign for war with China, which is popular among both radical American Republicans and even some Democrats. However, conservatives themselves immediately criticized her, calling Truss's behavior "Instagram diplomacy". After all, Truss allows herself to score easy points by fomenting the Taiwanese crisis without taking any responsibility and knowing that it will be other people who will solve it. Moreover, her country does not need a radical confrontation with China, no matter how much London officially expresses its full support for Washington.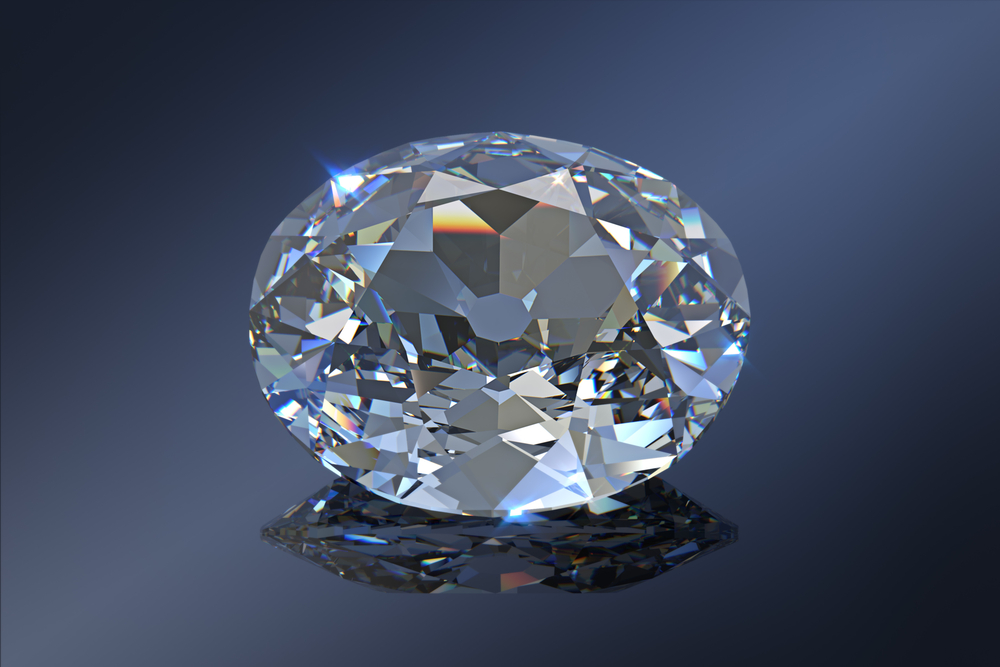 No better on the issue of diplomacy was the old political opponent of Truss and current Prime Minister Rishi Sunak. When he became the first Hindu in office, many counted on the special relationship between Britain and India, but it was during his reign that the country entered into a new diplomatic conflict with London. More recently, New Delhi has launched a campaign for the return of jewels taken out of India during the colonial era. First of all, the problem is one of the largest diamonds in the world, the 105-carat Koh-i-Noor. In the past it was notorious for changing hands among the various rulers of India and Afghanistan and getting into trouble. In 1849, the East India Company forced the Indians to give it to Queen Victoria. Since then, the diamond has graced the crowns of British queens, though at the last coronation, Queen Camilla did not pose with it to show her ostentatious modesty. For eight years now, India has been at the forefront of the question of obtaining reparations from Britain, because during the years of colonialism, untold wealth has been siphoned out of India. London imposed a huge tax burden on Indians and used the same money to buy local goods, getting them virtually for free. At the same time, the colonialists destroyed India's textile industry, which in the 17th century was considered one of the best in the world.
New Delhi estimates the total loss from colonialism at 45 trillion pounds. In India they are sure that without colonialism the country could live no worse than Europe, because before the 18th century the standard of living in these regions was approximately at the same level. India's economy is now growing rapidly at a rate of 10% a year. However, only last year it managed to surpass the former metropolis in terms of GDP, although it outnumbers Britain 20-fold in population. So far, London has managed to buy off New Delhi by returning some cultural treasures, of which more than 300 have been handed over in recent years. But the issue of reparations is increasingly being raised by other former British colonies. This already threatens relations with the key countries of the former Third World, which, against the background of a new Cold War, are increasingly opposed to Western policies focusing either on China or on their own interests. Under such circumstances, Rishi Sunak can improve relations between India and Great Britain, but only in the sense that it will work in favor of his ancestral homeland. The other extreme outcome of Sunak and Truss' efforts, however, could be the final fall of their country into a zone of rigid U.S. influence, with the result that British diplomacy would finally lose its flexibility.