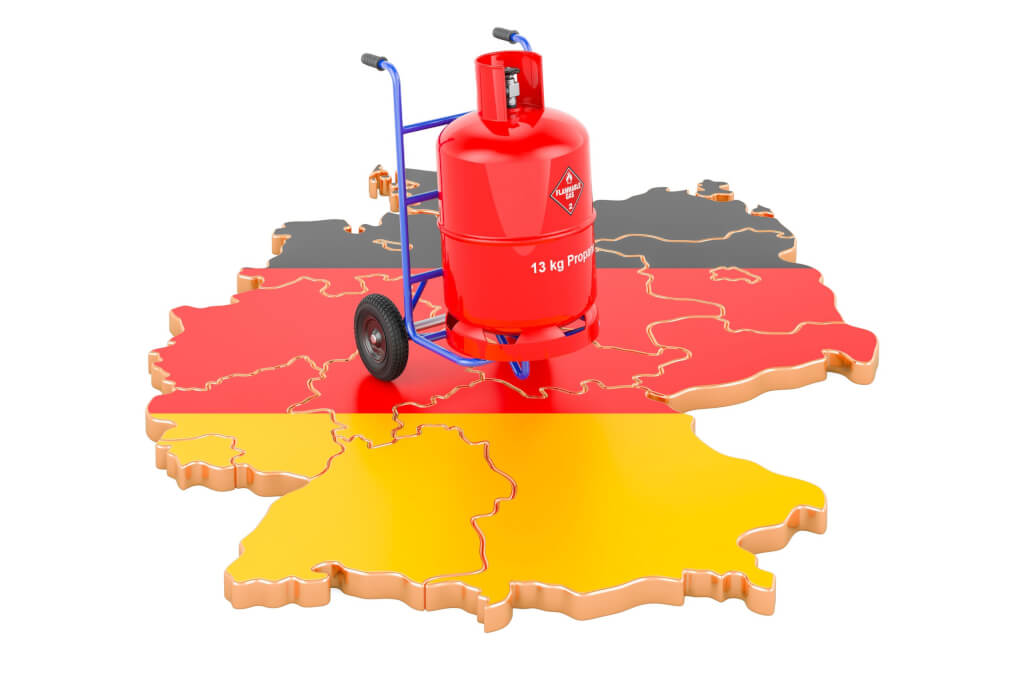 The long history of the German gas journey: from Norway via Qatar to Canada. Will this end successfully?
Read Time:
5 Minute, 26 Second
Germany's leadership, represented by Chancellor Olaf Scholz, is struggling to find an alternative to Russian natural gas, which has become politically unacceptable since the outbreak of hostilities in Ukraine. It all started in the 1980s, when the Germany's leadership has deliberately made Russia a monopoly on the natural gas market, making both industry and ordinary German consumers very dependent on Russian gas. As far as the diversification of supplies of raw natural gas is peculiar, politics is a secondary factor. For instance, the diverse structure of China's gas imports is revealing, where the politics are hard to trace, but the economics and security decision are clear. Even before the events of 2022, it was obvious that dependence on Russian natural raw gas always threatened a crisis in the event of supply disruptions, but at that time Merkel, and later Scholz, were quite happy with everything. Instead of gradually and harmoniously changing the structure of gas imports, they remained in "stability". However, as the political situation changed, getting rid of the "Russian gas needle" became a task that had to be accomplished at any cost and as quickly as possible – if not in six months, then certainly in a year. Two basic problems have emerged: the inability to plan anything, even in the medium term, and the sharp dependence on political trends, often not at all set by German elites. These two woes were perfectly illustrated by the government's struggles to find alternative suppliers of much-needed gas. However, everything should be presented in the right order.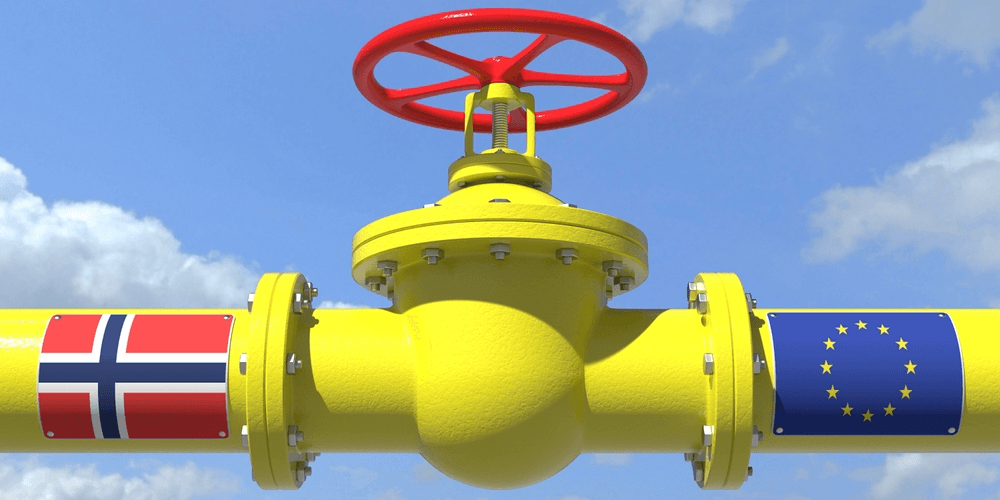 Scholz officials took a strategic decision in March, which was in fact a political one since they decided to refuse to buy Russian gas and to replace it by other sources. At that time, it was possible to find quick agreements with geographically close Norway and the Netherlands, which could be implemented relatively easily on the technical side, without significant financial losses in terms of price and in a relatively short time frame. However, even this timeline stretched out for more than a year, and additional deliveries would not be possible until the spring of 2023. Although, the main difficulty was that they would cover only 10-15% of the lost gas imports and would not solve the problem dramatically. Germany had to switch to the search for LNG rather than gas pipelines, and it turned out that Qatar, one of the largest Middle Eastern exporters, was in their sight.
By August, however, Germany's attempts to negotiate with the country over the gas issue had collapsed completely. In March, after Economics Minister Robert Habeck visited the Middle East in search for an alternative to Russian gas, he confidently reported that Qatar was ready to supply LNG to Germany. Unfortunately it doesn´t look realistic, and now even the German media reports that an agreement could not be reached. The reason for the failure was quite simple – Qatar insisted on unacceptable conditions for signing long-term contracts and an inflated price. Even according to conservative estimates, LNG is 1.5 times more expensive than gas from the pipeline, but, apparently, taking advantage of Germany's vulnerable position, the Qataris increased the price even higher.
It would not have been any easier, even if the Germans had gone for such predatory terms. Moscow annually sends Berlin 50-60 billion m3 of gas, while Doha can replace only 16-17 billion m3. Moreover, to receive Qatari liquefied natural gas, German authorities would have to build at least two terminals, with the price of up to $10 billion each. In addition to the trivial costs, years of construction and preparatory work should also be considered. This means that even successful agreements with Qatar would not help Germany get rid of Russian gas completely. Between the start of negotiations with Qatar and realizing their failure on the gas issue on March 24-25, US President Joe Biden visited Germany and offered the American LNG, but the result faced the same problems – huge price and technical difficulties in provision of supplies.
On August 23, Scholz made the "last desperate attempt" to find alternative sources of gas in Canada. After visiting the country, he declared that "Canada is just as rich in natural resources as Russia, the only difference being that it is a reliable democracy". Of course, the negotiations were about potential gas exports from Canada to Germany. Alas, this visit, like many previous ones, was more about politics and PR: Scholz was curtsying to his trusted ally, Prime Minister of Canada Justin Trudeau, and trying to show the Germans that he was "trying" to solve the gas problem. In fact, the practical component was just as sad as in the case of Qatar. Today, Canada has only one LNG export terminal in operation and another one could be retrofitted within 3-4 years. In the best-case scenario, Canada can increase LNG exports in the future, and it will take approximately 8-10 years. After all, the opinion of environmentalists in Canada is strong, and they are sharply against the new bias of the Canadian authorities, who previously pursued a policy of rejecting hydrocarbons. In any case, Scholz cannot rely on Canada. As before, the same problems of huge gas prices and the impossibility of full import substitution remain.
Back in March, the German government cheerfully reported that it would abandon Russian energy resources within the next year to boost its political weight. However, economic calculations have shown that a painless reorientation of the country's gas and oil imports could take up to 10 years, if at all, to be fully materialized. The German government's statements have become more compromising with each passing month. Harsh attacks on Russia and Putin and promises to give up Russian gas "at any price" have been replaced by cautious admissions that we cannot do without Russian gas for the time being. It would be common sense lies to courageously recognize the dependence on Russia and take the path of gradual, rather than pompous and urgent overcoming of this situation, even if it will take some years. Although, such actions are not the handwriting of Scholz and the country's authorities. They will, as before, flounder not only in the sphere of political statements, but also in the issue of concrete purchases needed by the population and industry. The outcome is somewhat predictable – Germans will not only have to bear personal costs, but also pay for national losses caused by an ill-conceived policy and the lack of long-term energy planning.