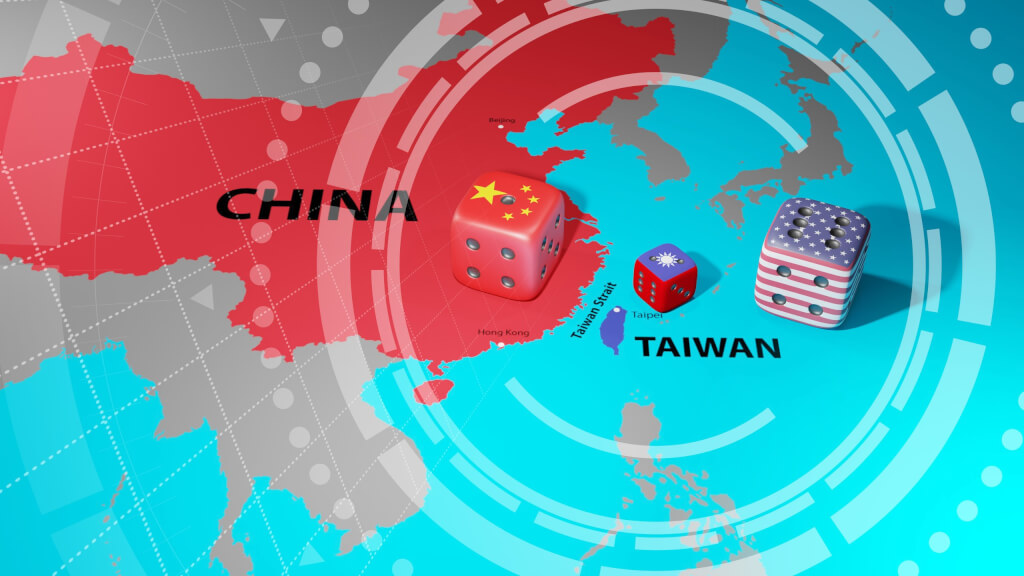 The conflict in Taiwan: how it happened and what it will lead to
Read Time:
3 Minute, 55 Second
In late July and early August, a truly large-scale "geopolitical tragedy" unfolded around the state of Taiwan, which for decades called itself the Republic of China, constituting a certain political and conceptual alternative to mainland China, ruled by the Chinese Communist Party. This "political wrangling" continues to this day. It is a good example to understand not only the essence of the disagreement between these countries, but also the current international contradictions that boil down to the struggle between China and the United States as the most powerful centers of power in today's world. By examining the causes of this incident, one can well understand the fate not only of this island, but perhaps of the entire world order.
In short, Taiwan has been an acute political and cultural irritant for China and for a very long time, the U.S. and Western countries have made Taiwan a pain for the People's Republic. Until 1971, Taiwan even sat on the UN Security Council instead of mainland China. But even after this change, Taiwan has been used as an instrument against the Chinese authorities. The U.S. accepted the principle of "one China", recognizing the Republic of China as part of China, but never forgot to point out that Taiwan, which the Chinese considered an integral part of their country, was independent. This was especially true when China became the world's second power and began to compete with the United States for world leadership. In addition to the cultural component, Taiwan was important to China as the world's largest producer of microchips, which was very important to the Chinese economy.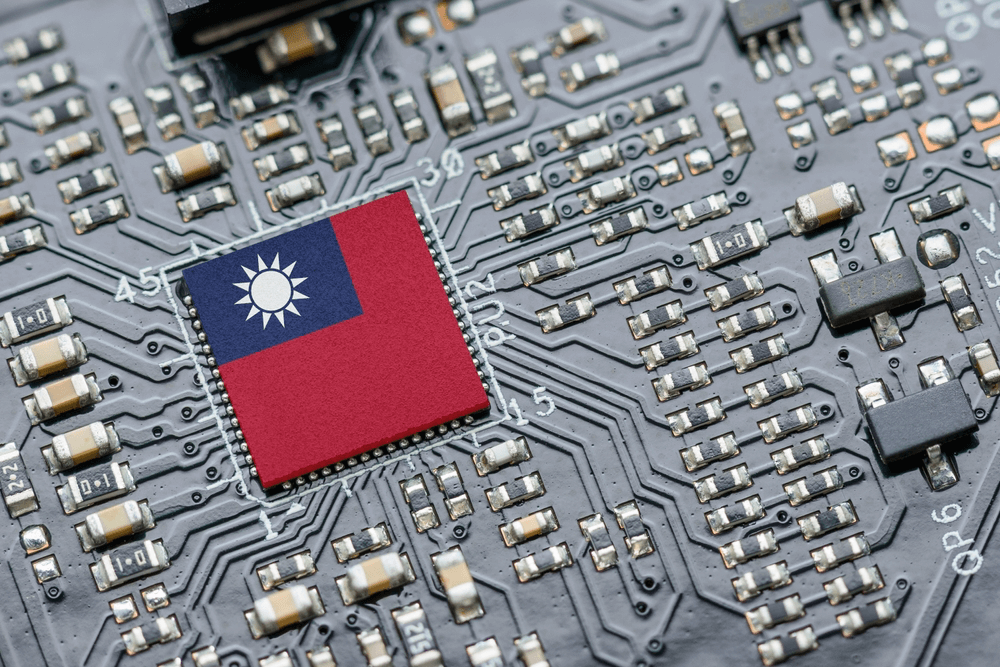 A trip to Taiwan by House Speaker Nancy Pelosi caused a stir. The White House initially said that House Speaker Nancy Pelosi had the right to decide for herself whether to go to Taiwan and did not know whether she had made up her mind about the visit. Overall, the U.S. wanted to show that the American administration was generally not involved. Nevertheless, a U.S. Navy carrier strike group headed toward Taiwan. China believed that the visit of U.S. House Speaker Nancy Pelosi to Taiwan could provoke an unprecedented conflict between Beijing and Washington. This triggered an endless process of mutual displays of military might, diplomatic "concern" and political regret on both sides. It has even affected U.S. domestic politics, where Trump, who has always threatened China with every heavenly punishment, has begun to regret Pelosi's ill-conceived actions, despite the fact that fighting China is one of the rare examples of unity between Democrats and Republicans. All of this has resulted in an increased U.S. military presence in the Taiwan region, retaliatory military maneuvers by the PRC fleet, and similar response by the Taiwanese army towards these actions. The provocative visits of U.S. politicians to Taiwan have been repeated in the future.
This whole military-political circus continues today. For example, in early September, Taiwan's armed forces detected 19 planes and three ships of the People's Liberation Army of China (PLA) approaching the island on September 2. Later, the Chinese People's Liberation Army sent 24 aircraft and 11 warships to Taiwan. At the same time, the U.S. does not support Taiwan's independence officially, but will continue to help the island defend its security interests. In the meantime, Japan is strengthening its southern islands located relatively close to Taiwan, and the U.S. by restricting the sale of computer chips to Russia and China has engaged a technological embargo. Taiwan is flexing its "military muscles" as well. The Taiwanese Defense Ministry has confirmed the purchase of a new batch of American Javelin anti-tank missile systems and announced that it will increase its order for artillery rocket systems (HIMARS). China, on its side, demands that the U.S. stop selling arms to Taiwan and renounce military contacts with Taipei in order to avoid further escalation of tensions in the region. Despite this, the U.S. President Joe Biden intends to soon ask Congress to approve about $1.1 billion worth of U.S. arms sales to Taiwan. In addition, the U.S. is mulling options to limit investments in Chinese technology companies, and so on and so forth… It's a never-ending game, and the point of it is to induce China into a direct military conflict, but the Chinese are ahead of the U.S. economically, and will not "fall for" these provocations. Taiwan, which is a historical part of China, will sooner or later accept its rules of the game. On the contrary, China will limit its spectators to a flamboyant ostentatious game of mutual threats. No more than that.