New refugees, new problems
Read Time:
1 Minute, 49 Second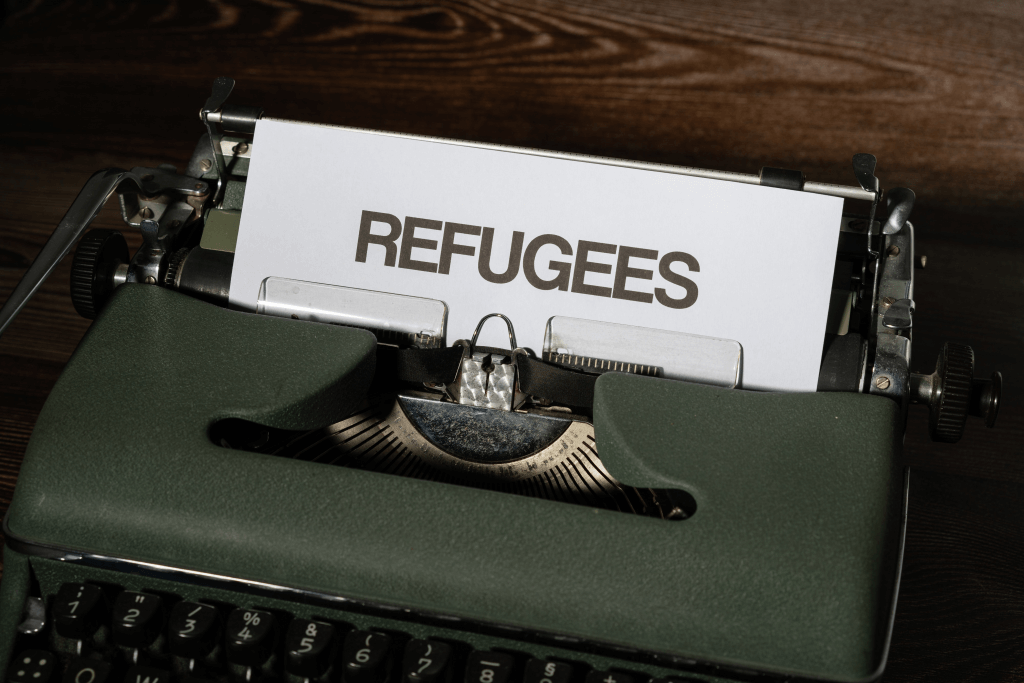 Europe faced a serious new influx of refugees with the outbreak of war in Ukraine. Sympathy for the Ukrainian people prompted Europeans to take the lead in helping those affected by the hostilities. However, over time it became clear that the challenges of humanitarian processes were much deeper.
The United Kingdom has been active in the European humanitarian campaign, but it has been forced to do so by public pressure. The UK authorities say they are prepared to receive hundreds of thousands of people, though few actually enter the country.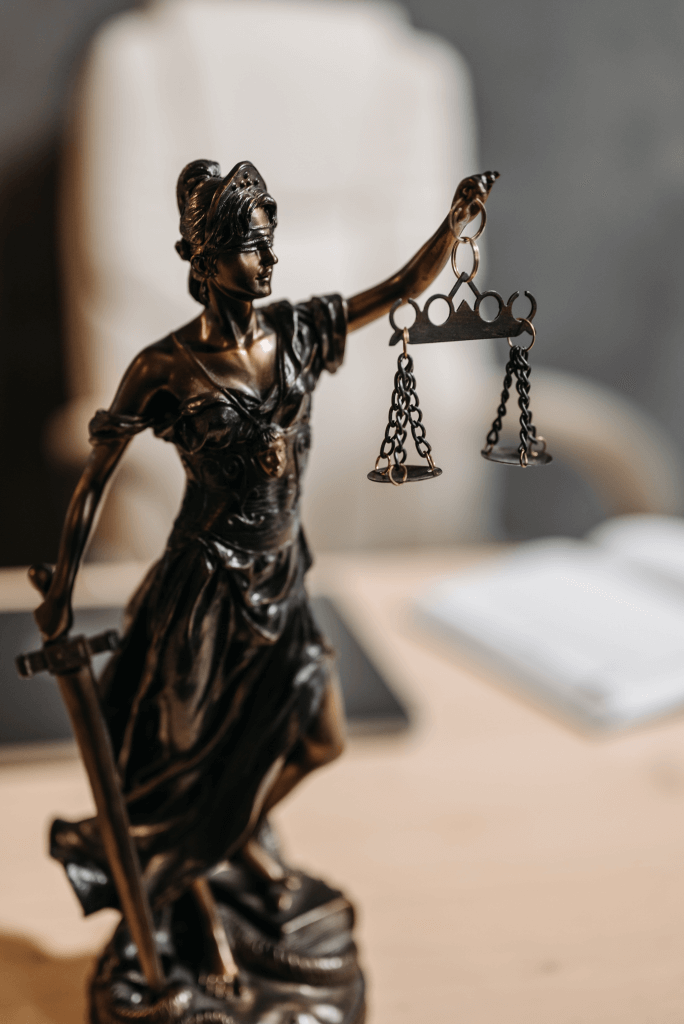 Serious bureaucratic hurdles prevent those seeking to settle in the British Isles from doing so. There is really no simplified procedure for obtaining visas for Ukrainians. All the measures (if you can even call these half-hearted decisions "measures") taken to facilitate the entry of refugees into the territory of the Kingdom are crushed by endless bureaucratic delays. It was reported that Ukrainians are in the process of filing a class action lawsuit against the head of the UK Home Office because of the difficulties of legalisation on British territory. A clear example of the true attitude of the authorities towards the refugees appears to be the fact that the government was ready to send 130 Ukrainian illegal immigrants to Rwanda, Africa.
In the minds of British government members, the burden of caring for refugees should rest on the shoulders of ordinary citizens. In fact, the authorities are shifting the responsibility of caring for war-stricken Ukrainians to ordinary citizens. Therefore, they introduced the Homes for Ukraine programme, paying the host families a paltry £350.
Volunteers have had very challenging times and some have openly stated that they regret the decision to host refugees. Ukrainians are not adapted to life in the UK – they do not speak the language and they come from a completely different culture. They are aggressive and often cause property damage to those who take them in. There are widespread conflicts between volunteers and the refugees.
Whether the government will address the challenge of Ukrainian refugees in a systematic way or do little more than talk nice and shift the responsibility to the citizens is still unclear.