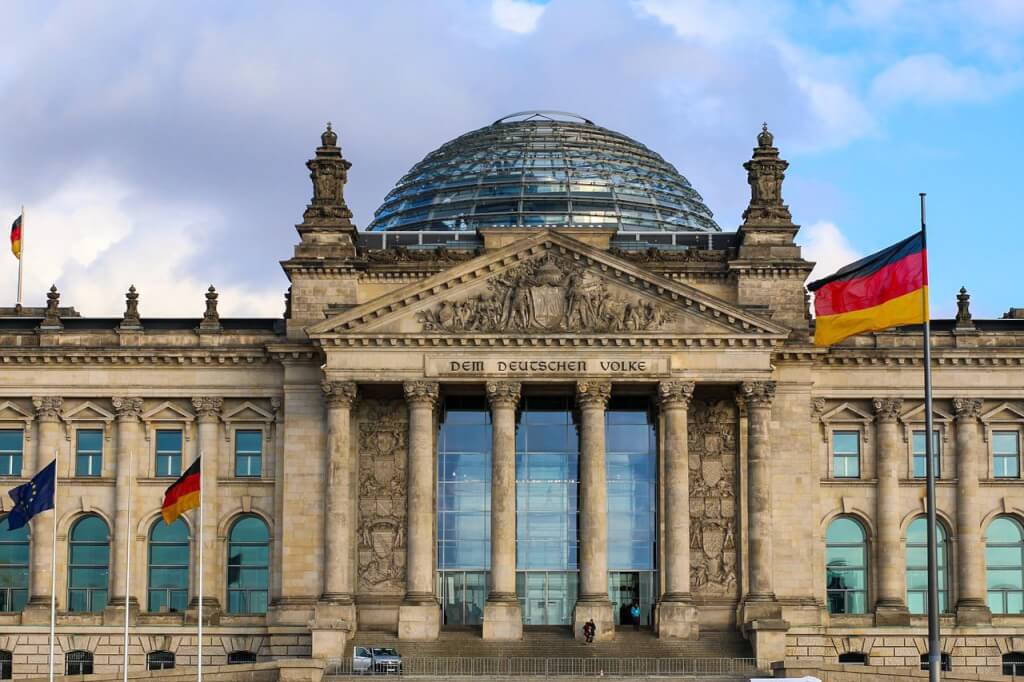 Cum-Ex affair: Germans are paying more and more taxes, but Scholz, his fellow party members and sponsors appear to be "saving" them
Read Time:
7 Minute, 12 Second
Even a country as rich and industrially developed as Germany has not been spared the economic crisis. Long-term global trends, the severe COVID-19 pandemic, and the conflict in Ukraine had a rather negative impact on the country's financial balance. This difficult time is during the term of Social Democrat Chancellor Olaf Scholz. At first, Scholz's very ineffective measures were attributed to his complex structure that included completely different Free Democrats and Greens, between which the chancellor acted like an arbiter. Later it became clear that it was primarily due to the unprofessionalism of the Chancellor and his unwillingness to take decisive action in difficult times. But recent events show that at a time when the living standards of almost every German are falling, many officials manage to make their own profit, and Scholz has a direct connection to this.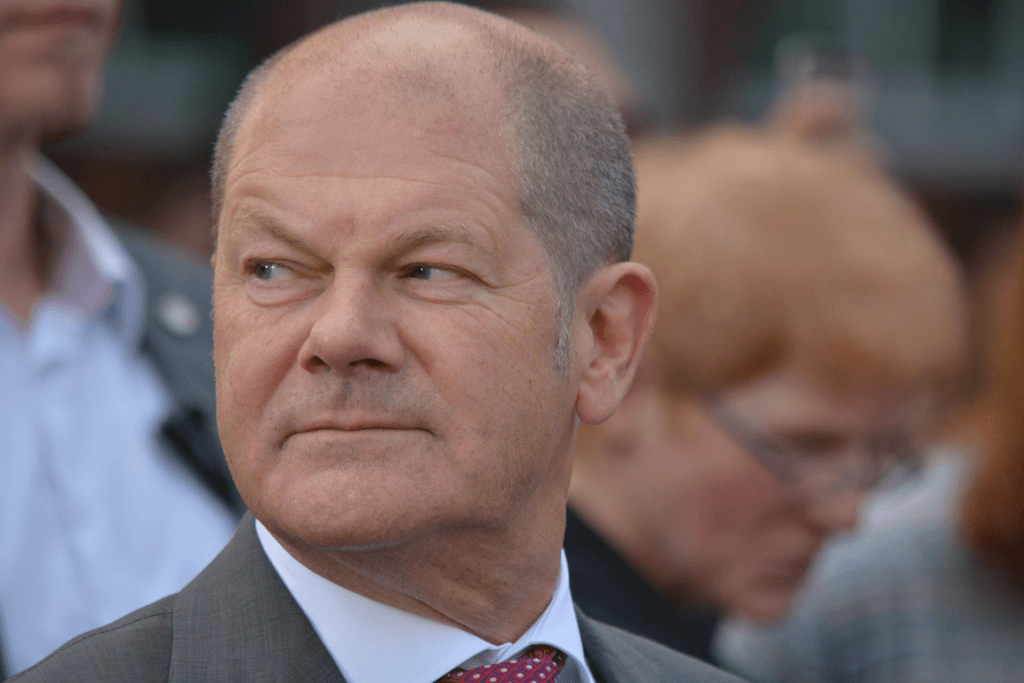 So far, the government sees the only way to overcome the crisis by increasing taxes, and thus shifting its own miscalculations to every German citizen. From January 1, nearly 48 million German citizens will face a significant tax increase, which is dangerous for economic development. Ironically, this simple truth was voiced by Finance Minister Christian Lindner. "At a time of rising food prices and a fragile economic perspective, people could be taxed 10 billion euros extra. Daily life will become even more expensive, the economy will weaken. In times like these, raising taxes is unfair and dangerous to economic development" he declared compassionately and pitifully. Lindner has a peculiar split personality as a member of the government, he fully approves the increased tax burden, but as head of the Free Democratic Party (FDP) he is a consistent liberal and a fierce opponent of any tax increase. The insolence of seeking all the privileges of being part of the ruling coalition without taking any political responsibility for it is astounding. What can you expect from the leader of a party that has spent its entire history as a woman of "free will," running between the Christian Democratic Union of Germany (CDU) and the Social Democratic Party of Germany (SPD) in search of a better deal. It is still a mystery who votes for this "fickle" political force.
Politicians can "repent" to the electorate all they want, but they would never even think of shifting the additional burden onto the corporations that supported them in winning their ministerial positions or parliamentary mandates. In general, German taxpayers have little idea about the structure of the German state budget. The financial sources for pensions, social benefits, war costs, public projects and official´s and politician's salaries including the "much-loved" government and the Bundestag seem abstract. Many people are under the impression that the market economy ensures the well-being of Germans as a "magic invisible hand" and that the main payers are big business – the famous German corporations. There is a stereotype that the German economy depends on such giants as Volkswagen, Allianz, Daimler, and Siemens, and it is almost sinful to demand excessive spending from them. The state and the corporations work in the sweat of their brow and provide the citizens with everything they need. The citizens, in turn, must put up with them because they depend on the government and these corporations for everything.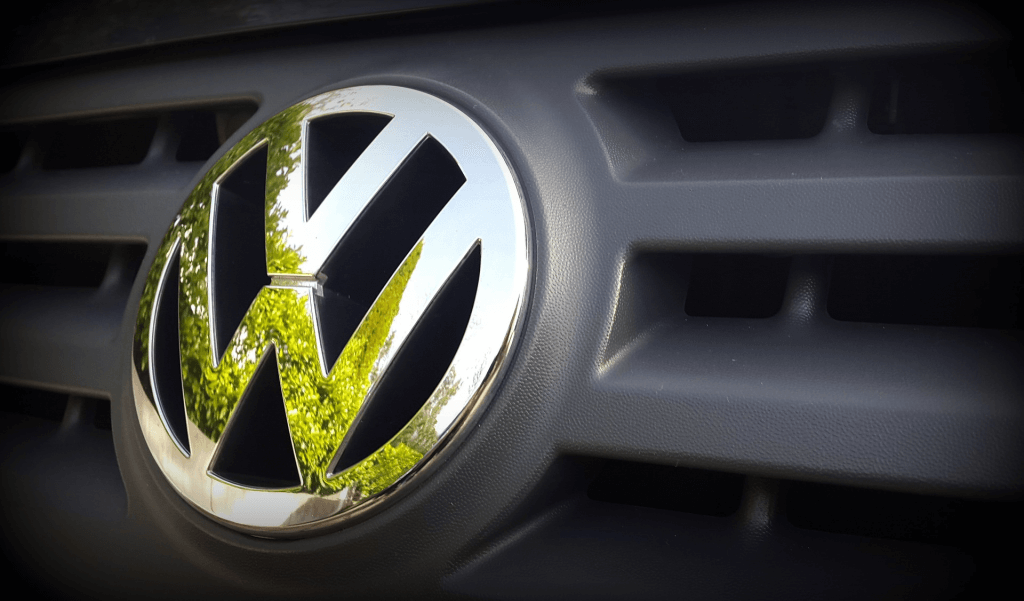 Although the reality is quite the opposite. It is corporations and the state that depend on the labor and taxes of millions of ordinary Germans. Germany's national budget revenues in 2020 amounted to about 717 billion euros, where 30% (about 219 billion euros) was value-added tax paid by consumers. This tax was introduced in 1968, and it was called a tax of the poor, underlining its "social importance". 29% of revenues (about 208 billion euros), was a payroll tax and again paid by citizens, not corporations. It is noteworthy that there was no payroll tax in Germany before 1920, but during the Weimar Republic they decided to give workers such a "gift". A third tax is the personal income tax with 7% (about 53 billion euros), which again has nothing to do with private companies. "Small" taxes on fuel, tobacco, insurance, electricity, and other domains, which are also paid by private consumers, amount to 14% (about 100 billion euros). The German budget is 80% financed by ordinary Germans, who express an eternal gratitude to corporations and the idea that nothing depends on them, ordinary people. And how much do the 3,288,306 German companies, including the giant corporations, pay? What is corporate income tax in the German state budget? It is not 50%, as many people think, not 30%, or even 10%, but only 3% (about 19 billion euros) of all revenues. Corporations finance only 3% of Germany's budget, but 95% of the Bundestag members and ministers will never leave them unscathed.
However, Olaf Scholz has not limited himself to lobbying corporations that evade taxes indirectly, but a few years ago began to do so directly. A police raid in Hamburg led to the unusual discovery of 200,000 € in cash from a SPD politician. He had "saved" it through a "cunning" fraudulent scheme by not paying the right amounts of taxes. The scandal was called the Cum-Ex case and it became clear during the investigation that the Chancellor himself may have been involved. The Cologne public prosecutor's office has checked Chancellor Olaf Scholz's e-mail correspondence for links to the case. They investigated a possible link between the politician's associates and a criminal group of crooks who have stolen billions of euros from the state with the help of a capital gains tax refund scheme. A search warrant for Scholz's mailbox was issued back on March 30, 2022. The prosecutor's office checked emails, calendar notes and attachments from January 1, 2015 in Scholz's official email account when he was Hamburg's burgomaster.
New evidence emerged in the investigation of the Cum-Ex case as early as last fall when a safe deposit box in the Warburg bank in Hamburg was opened, which contained more than 200,000 € in cash. The owner turned out to be Johannes Kars, a former Social Democratic Party member of the Bundestag and an associate of Olaf Scholz. Now the committee, which is trying to expose the multi-million-dollar tax fraud, has gotten to Kars and his "savings". Things are taking a nasty turn for the Bundes Chancellor too – he is being asked to explain the assets of his former party colleague. Although there is no direct evidence, but still on August 19 he will have to justify the dubious origin of the money. The chancellor has been invited to talk to the parliamentary investigation committee in Hamburg. The opposition even threatens him with resignation, but most likely he will be "forgiven" as justice only applies for ordinary Germans.

What is frightening is that Germany intends to hold an international conference in Berlin in October on the reconstruction of Ukraine. The purpose of the event, where German Chancellor Olaf Scholz plans to host together with Ursula von der Leyen, the head of the European Commission, is to outline ways to rebuild much of Ukraine's infrastructure. In simple language, this means allocating huge funds to help the Ukrainians from the EU and German budgets. Knowing what a pool of corruption modern Ukraine has become, it is even impossible to imagine the possibilities for Scholz and company to "save" money on this "aid" not without benefiting their own pockets.
The passion for corruption is hardly confined to Scholz and his party-mates. Their "traffic light" partners the SPD and the Greens are not far behind from the corruption's level of Scholz, and they are just lucky to have not been caught yet. Lindner was mentioned above, and the "environmentalists" are already harming the state by being aggressive non-professionals who have managed to get their hands on government decisions. A prime example is deputy party chairman Ricarda Lang, who earns over 10,000 € a month without a proper profession or a university degree and who is very incompetent. Journalist Julian Reichelt raised attention to these facts in Lang's biography and did serious damage to her image. He recalled her abandonment of the university, her lack of a clear profession and competence, and her racist remarks about her professors. Reichelt doesn't believe that Lang, who hasn't worked a day in her life, really understands which difficulties face ordinary citizens nowadays. Although like Scholz and Lindner, it is easy for her to give advice from the "heights" of the Bundestag and the government on how Germans should patiently overcome a crisis that is not one bit their fault.