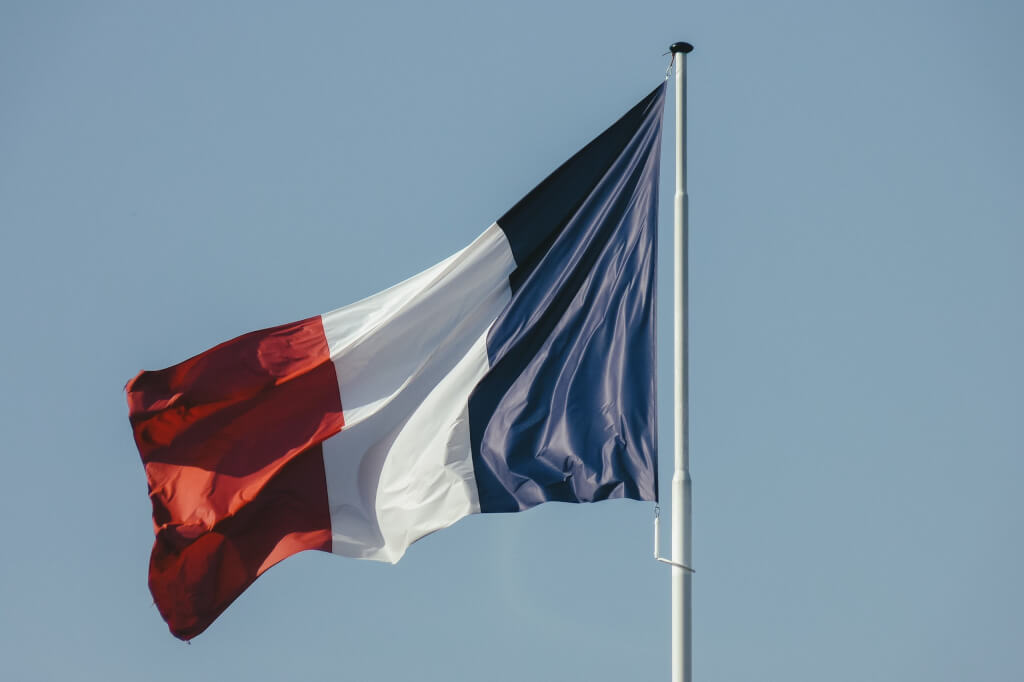 "Cold winter" in France: a chronicle of recent events
Read Time:
4 Minute, 58 Second
It is already obvious to almost every French that France will not avoid the common energy crisis which strikes on all European countries, with rising prices of gasoline, gas, electricity, and everyone else utility bills (indeed most goods and services are also impacted). The country will likewise live with fear that the available supply of natural gas for heating may not be enough, and, therefore, measures may be taken to reduce its consumption, which will reduce the temperature in apartments and make winter very uncomfortable. The shortage of gas and other fuels will off course further increase their prices, and, therefore, the prices of utility bills and all goods. This unpleasant painful spiral can rotate for a long time and this reality can be very well illustrated by the events that took place last week.
First, Marine Le Pen, one of the country's main opposition politicians, recalled that France is facing difficult times. She said that the coming winter will be difficult, and next winter is likely to be even harder, remembering that part of the responsibility for this lies with the government and its wrong economic and energy policy. We could refer to the fact that she is a radical ultra-right "Putin's agent" and simply criticizes the president and his majority on duty (since this is the reason for the opposition's existence) but President Emmanuel Macron did not differ much from Le Pen in his assessment of the situation. He said that if the country manages to achieve a plan to reduce energy consumption by 10%, it will be able to successfully survive the cold season. The President also added that this will be possible even if there are no gas supplies from Russia at all. It was easy to draw a couple of simple conclusions from this, if you read this message between the lines: energy will have to be saved, and if this is not done, winter will not be without problems. One of the main points was that, as always, the tasks of solving problems were assigned not to the government, but to the population. Macron believes that the task of saving should be fulfilled by "the whole nation", and this goal is "exclusively voluntary" and does not require any "laws and difficulties".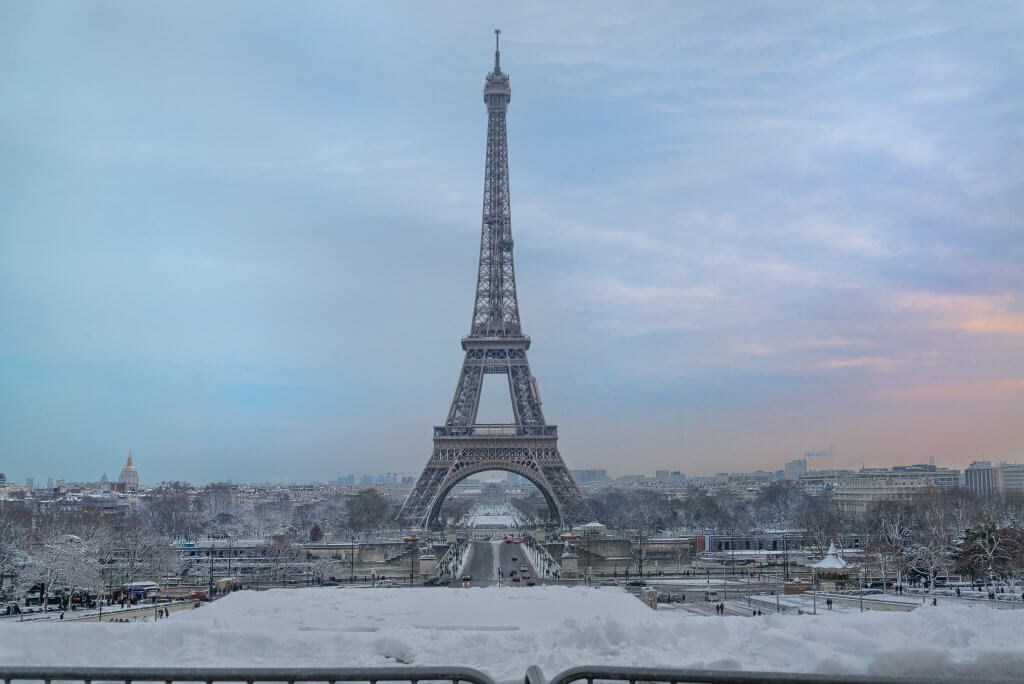 There are also alarming indicators related to energy statistics. In early October, gas extraction from underground storage facilities in the European Union exceeded injection for the first time since early April. Thus, on September 30, European storage facilities were 87.83% full. At the same time, over the past five days, the injection rate has been steadily decreasing from 0.32% to 0.15%. For comparison, in September, the average injection rate was 0.25%. Also, over the past week, gas stations near Paris began to close due to lack of fuel. Authorities in the Nord department in northern France have even begun to use strategic fuel storage facilities due to fuel shortages. In some regions of France, every second gas station does not have at least one type of fuel, and there is a significant threat of restrictions on refueling private cars. The reason is not yet the exhaustion of fuel reserves while the TotalEnergies gas station strike continues. In early September, its trade unions announced a three-day protest demanding a 10% increase in wages and indexing wages for 2022 to consider the record high inflation. Later, it was announced that the strike would be extended indefinitely. Sooner or later, this strike will end, but the analogy with the situation that may arise in winter is clear.
Liberal Emmanuel Macron is pursuing a policy in times of crisis that would be more typical for the left Jean-Luc Mélenchon or Fabien Roussel. This week, the French government officially launched the process of nationalizing EDF, the largest energy company. Now, the state controls 84% of the corporation's shares. On October 4, a public purchase offer was placed to buy back the remaining 16% of the company's shares, and the deal will amount to 9.7 billion Euro. These plans were made back in July amid huge losses for the company. According to the corporation's report, they amounted to 5.3 billion euros. In August, EDF filed a lawsuit for 8.34 billion euros in the French Supreme Court to compensate for losses due to the sale of electricity at low prices amid government cost restrictions electricity. In the context of energy problems, the state simply needs to independently control both production and electricity prices, and the government of the country simply had no other way than nationalization.
There was also primitive and ridiculous populism that became trendy in EU countries during this difficult period of energy supply. For instance, many German and Spanish politicians have begun to demonstrate "energy savings" by personal actions. These actions were indeed reflected either in their clothes, which could be assessed visually, or in a change in everyday habits, which was more difficult to check. Macron and his team decided to learn from this "progressive experience". In this way, the country's president first appeared at a speech wearing a turtleneck, and French officials began to wear such clothes instead of traditional shirts and ties to demonstrate their involvement on saving heating. This happened on October 3, when he recorded a video message to coincide with the launch of the online platform National Council for Refoundation (CNR), where citizens can express their proposals on some issues. Economy Minister Bruno Le Maire, for example, changed his shirt and tie to a jumper, and Prime Minister Élisabeth Borne now appears at official meetings wearing a quilted sleeveless jacket over a jacket or a dress. This is unlikely to help the French how to survive the upcoming difficult winter in an easier way. Anyway, this behavior is an excellent indication of the mental abilities of the French president and his ministers, and every Frenchman finally understand now that there will be an energy crisis.