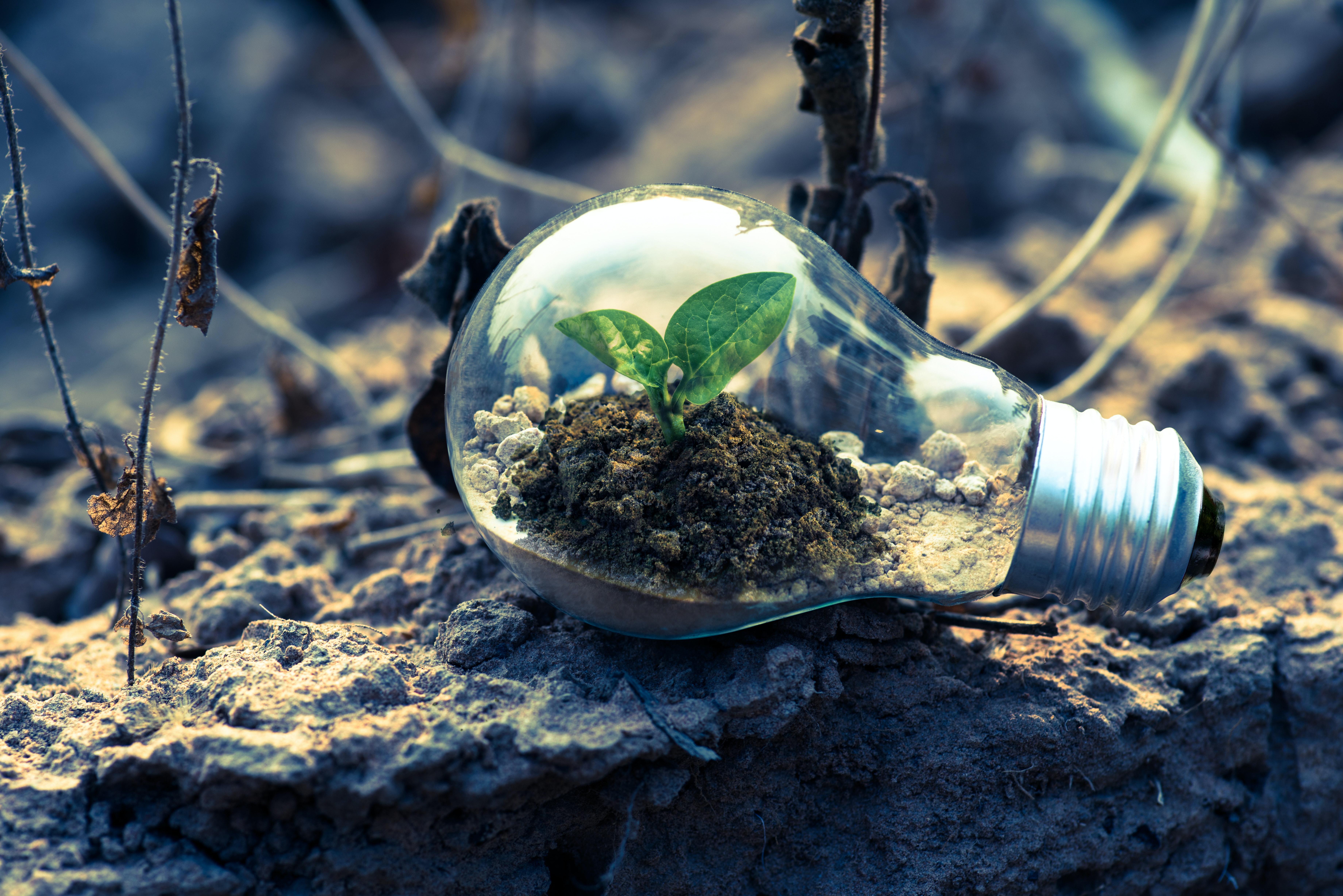 Choosing between green energy and the sanctioning principle, Finnish authorities go for the last one
Read Time:
3 Minute, 1 Second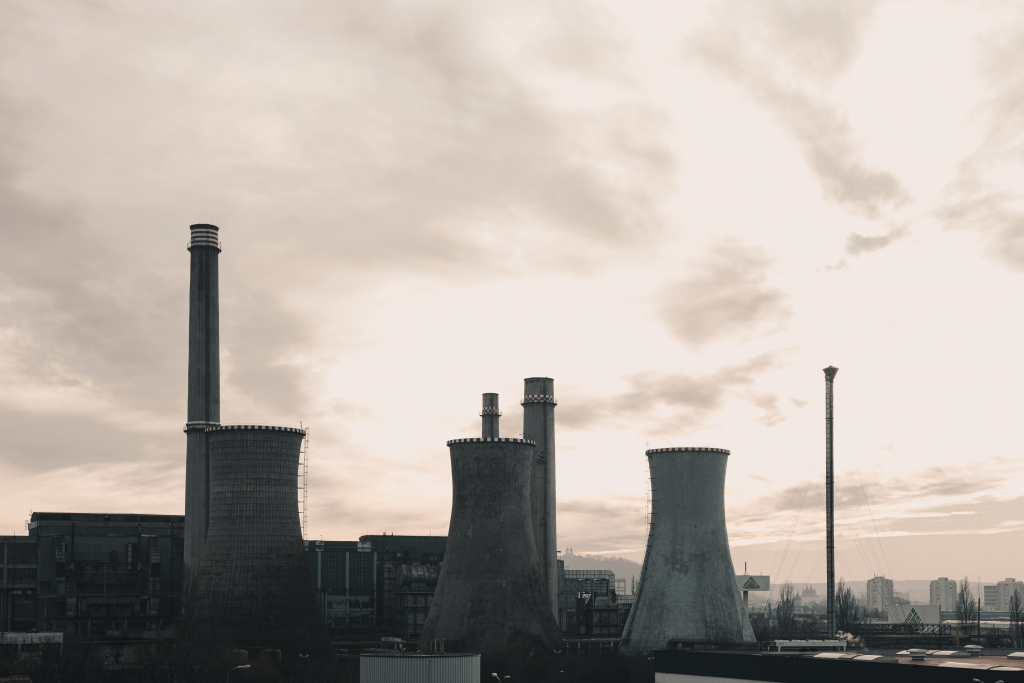 It has long been hoped that the sanctions war between Russia and the EU, of which Finland is a part of, would not affect the peaceful atom. However, short term political motives have prevailed over long-term energy strategy. At the end of June, Finland finally closed its joint project with Russia to build a new nuclear power plant. Fennovoima has withdrawn its application for permission to build Hanhikivi 1. The commercial losses to Russia's Rosatom are obvious. However, the hasty termination of nuclear cooperation will also affect Helsinki's goals of carbon neutrality by 2035. 

Back in 2020, Finland set a goal to become a carbon-neutral country by 2035. At that time, the Minister of Development and Foreign Trade, Ville Skinnari highlighted that they had a lot to offer in terms of technological know-how, and he wanted his country to be an example to other states and territories to invest in a low-carbon economy. Behind the big words about "technology" was an understandable way of increasing power generation from nuclear power plants.

The two existing nuclear power plants, one of which is in Loviisa, built according to the Soviet design, produced 26.1% of Finland's electricity needs in 2021. In addition, Hanhikivi 1 was expected to produce about 40% in the future. This would amount to a total of about 65%. Considering that all other renewable energies (solar, wind and primarily hydro) already account for 27.7% today, their development would add the missing 7-8% and result in 100% "green energy" by 2035.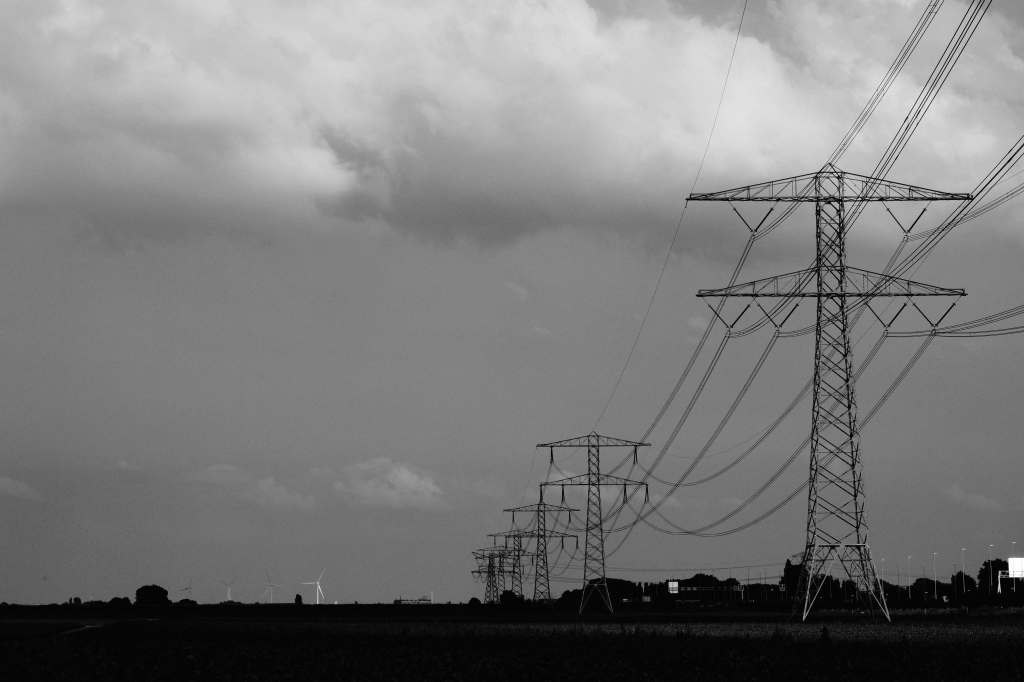 It is unlikely that it will be possible to conclude a contract promptly instead of Rosatom with other partners in the construction of a new nuclear power plant. Totally, by 2035, the Finnish "green energy" industry is losing over 40% of its capacity. And this is excluding the 10% of energy imports the country lost back in May when the Russian company Inter RAO suspended energy supplies for the same "political" reasons. These lost capacities will have to be found somewhere. Right now coal energy accounts for only 2.9%, peat for 2% and wood energy for 14.2%. These figures could double in the coming years. Instead of a "carbon-free transition", the Finnish energy sector risks going back 20-30 years.

Further economic and political conflicts with Rosatom also threaten to shut down the Loviisa nuclear power plant, which was built from 1977-1980 and has two VVER-440/213 reactors. After all, the Russian company TVEL supplies fuel to the power plant, and maintenance is also carried out by specialists from Russia. Any sanctions relief and these reactors will have to be shut down to avoid potential malfunctions and accidents. This promises to reduce the "green" part of the Finnish energy sector by another 10-13%. Incidentally, roughly 350 people will lose their jobs because of the cancellation and the job cuts will take place at the end of 2022. Currently, Fennovoima has 356 employees, but the company estimates that at the beginning of next year there will be fewer than ten. 

This degradation is the price to pay for abstract security. The abandonment of the project is primarily linked to Finland's political stance. The Finnish government is preparing for imminent accession to NATO, freezing economic cooperation with Russia and imposing sanctions on Russian companies and citizens. Under these circumstances, it would have been extremely difficult to keep the project alive, and the Finnish authorities probably did not consider such a possibility. Loyalty to a "green future" remains a slogan. More down-to-earth and short-term motivations have prevailed.