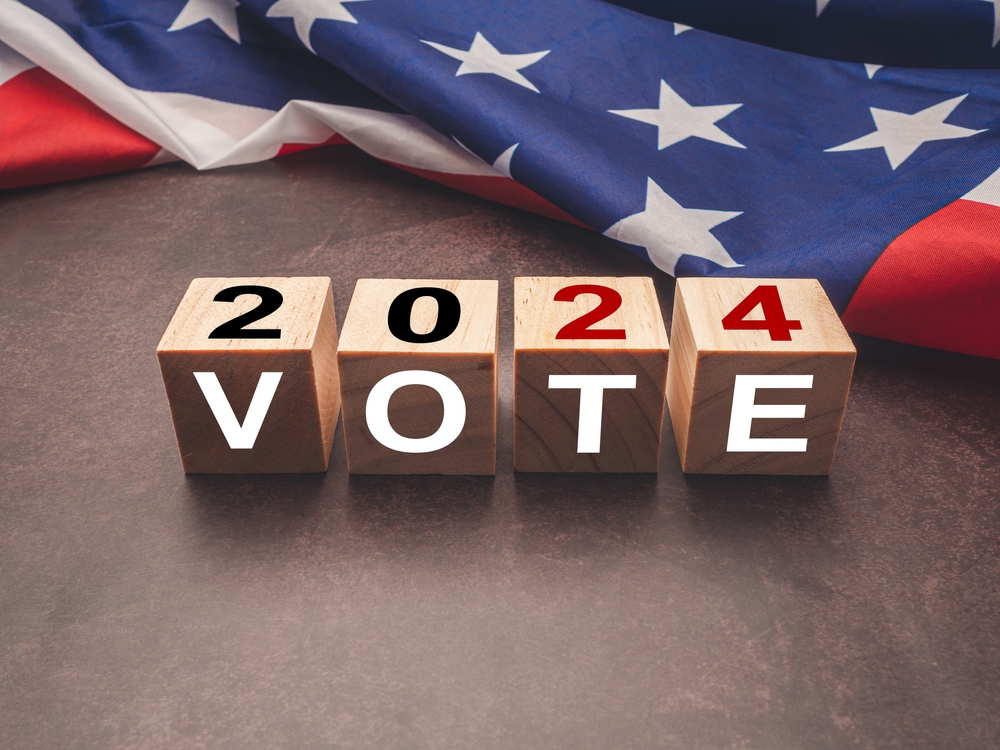 Biden wants to go for a second term but is he competent?
Read Time:
4 Minute, 57 Second
At the beginning of January 2023, a highly anticipated but surprising event occurred: US President Joe Biden openly announced that he soon intends to run for a second term. This happened during his scandalous vacation in the Virgin Islands. The decision to run in another presidential race was probably made in the family circle that had developed around the White House master in the Caribbean islands, and it was not without "faithful advice" from his relatives. This move is now influenced in a positive sense both by the results of the congressional elections, which were not the worst for the Democrats, and by Biden's slightly improved ratings, which averaged 35-38% in 2022.  
The United States has passed the peak of the inflationary crisis, so Biden's support in the polls has risen from lows around 30% in the summer of 2022 to 43% now. However, due to long-term economic reasons and tight monetary policy of the Fed, the U.S. is threatened by the onset of recession next year, which may again hit Biden's ratings. In this light, there are still many more arguments against the nomination of Biden for American public opinion. And it's not just objective managerial and political miscalculations, but also the president's strange behavior that points to his poor health, which raises questions about his competence.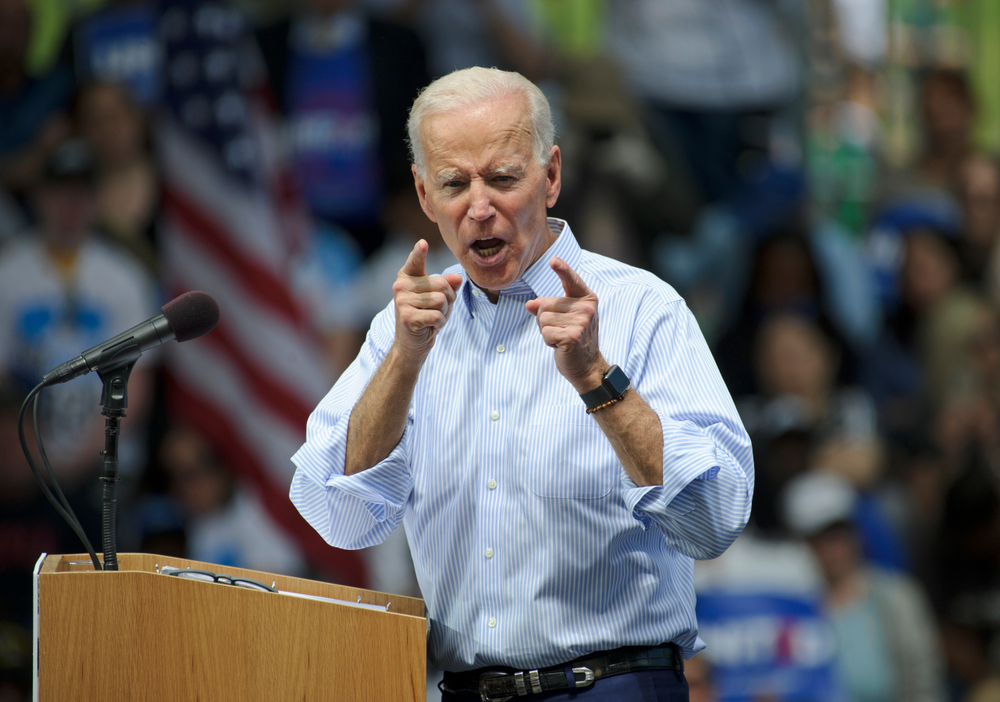 Even his political allies are well aware of this, and two-thirds of Americans, most of whom are Democrats, would not want to nominate Biden for a second term and the reasons for such doubts are Biden's cognitive problems. He turned 80 last year, will be 82 by the time of the next election, and will be 86 by the end of his second term. It is not certain that by that time he will be able to fulfill the duties of the presidency in any way. In an effort to bolster his position before the nomination and push back his health concerns, Biden decided to visit US border areas facing a massive migration crisis for the first time in two years. He chose the most convenient time in January, when the flow of illegal immigrants is traditionally low. Especially before his visit to El Paso, the authorities ordered the temporary cleansing of the city of homeless migrants in order to create an image of a problem-free city.
For two years, the White House made no real efforts to solve the migration crisis. However, with the beginning of the new presidential race, they had to pay attention to it, at least pretending that the incumbent president is trying to deal with the flow of illegals crossing the border. Of course, in reality it all turned into a ridiculous circus, which hardly added any points for Biden. And that's without taking into account the fact that the base Democrat electorate is sympathetic to migrants and doesn't appreciate harsh actions against them. The coming year will not be easy for Biden in any case. He will have to fight a war with Congress, where they promise to open investigations into the corruption of the Biden family and try to convince voters that he is capable of pulling off another presidential term. There's a lot at stake, and many Democrats panic that if Biden fails, he could send the entire party down in 2024. In this situation, health and demonstrable adequacy matter greatly, and for example many believe that Hillary Clinton's public attacks may have played a key role in her 2016 defeat. But things are even worse with Biden, as his oddities indirectly point not to individual symptoms, but to systemic senile dementia.
This suspicion has been well demonstrated by many of the president's "miraculous deeds" of late. A good compilation of eight of the most serious missteps of 80-year-old Joe Biden in 2022 was published by the US magazine Newsweek. For example, in March, while speaking about the Russian invasion in Ukraine, Biden confused the Ukrainian people with the Iranian people, and a video of the moment went "viral" on social networks causing widespread bewilderment. In early July, he read aloud the teleprompter instructions, likening himself to many characters in comedy movies. "It is noteworthy that the percentage of women who register to vote and cast a ballot is consistently higher than the percentage of the men who do so – end of quote. Repeat the line" Biden said.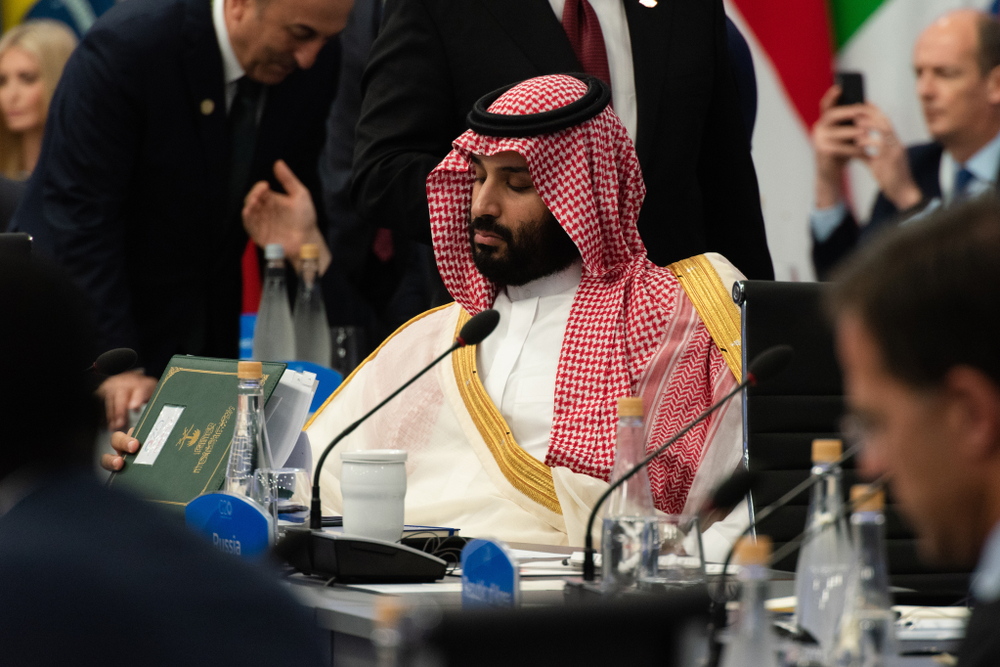 In the middle of that month, Biden committed a more deliberate folly, greeting Saudi Crown Prince Mohammed bin Salman, the suspected mastermind of the contract killing of journalist Jamal Khashoggi, with a fist bump instead of a handshake. Before that, Biden boldly said that he would never shake the Saudi, "murderer" of the journalist, and in this cunning way decided to justify his visit to Riyadh by formally implementing his "threats". This gesture was condemned by American society, and primarily by the Democratic electorate. In September, during a press conference, the head of the USA called congresswoman Jackie Walorski, who died in a car crash in August. In October, after speaking in support of the Democratic Senate candidate, Biden got lost trying to find his way off the stage. Later that month, he called US Vice President Kamala Harris a "great president," and not for the first time, much to the chagrin of the vice president, who was rumored to be eager to replace her elderly leader for at least a year. In addition, on October 28, the president said that the United States has 54 states, not 50. In early November, Biden twice mistook Colombia for Cambodia. Biden's remark about his "12-year-old wife" also shocked many, making people wonder about his moral level. Could such a person do a decent job, even for another year as president? What happens if he takes the office for four more years? For many people this question is still debatable, but for reasonable people it is increasingly rhetorical.